In an interview with the TV channel Uzbekistan 24, Deputy Prime Minister, member of the Special Republican Commission Aziz Abdukhakimov spoke about the reasons for the extension of the quarantine period.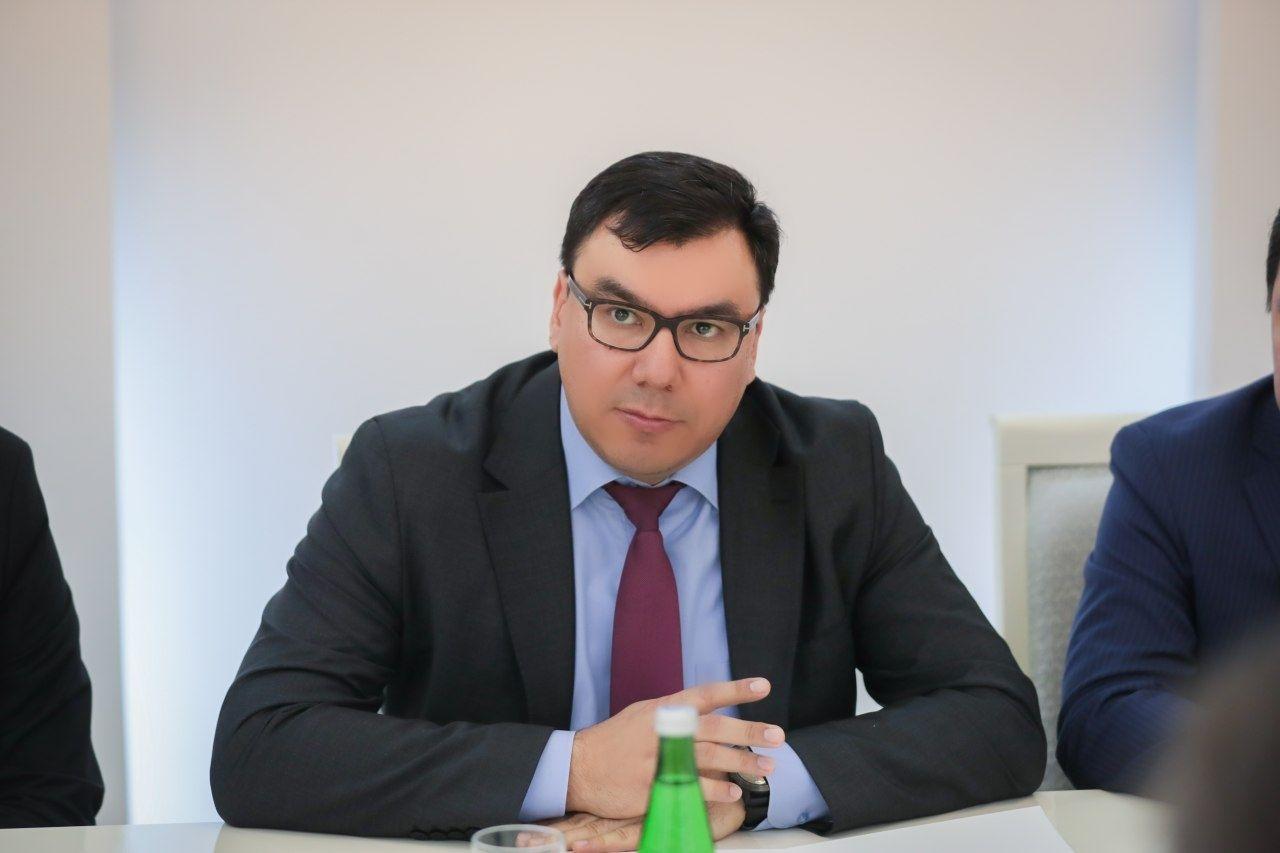 "We see that the virus is spreading in all regions. In this regard, the Special Republican Commission has decided to extend the quarantine until August 15. This is a compulsory necessity. All restrictions that were introduced from July 10 to July 31 will remain in force until August 15," Abdukhakimov said.
According to him, only quarantine can make it possible to break the chain of infections, without this, further spread of the infection cannot be avoided. The Deputy PM stressed that doctors are doing everything possible to fight the disease.
"We cannot say that we can localize the infection. Unfortunately, this is not possible. Not a single country in the world has coped with this. And no country in the world has been able to provide medical care at the same time for all the infected. We must extend the quarantine, and try to take measures in accordance with the international best practices and standards," Abdukhakimov noted.
"All conducted studies indicate that the quarantine must be extended. We see that it is very difficult for everyone. People have lost their sources of income. The Special Republican Commission will take measures to continue to help these people by providing them with food during this period," he added.