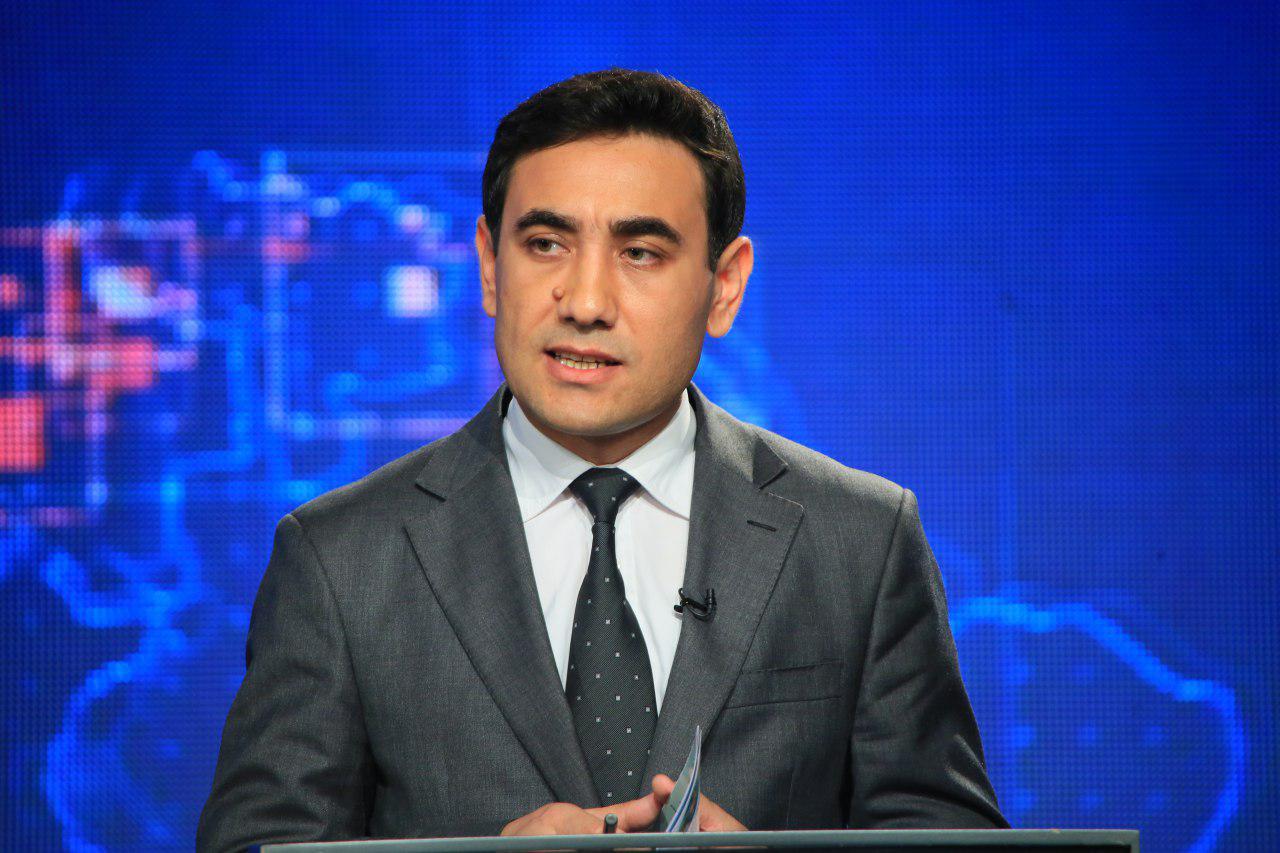 The government has developed comprehensive and regional programs to assist the most vulnerable segments of the population in Uzbekistan, and ministers, khokims and sector leaders have their responsibilities defined, First Deputy Minister of Economic Development and Poverty Reduction Akmalkhon Ortikov writes.
Nevertheless, as he said, the pandemic is negatively affecting the creation of new jobs and the fight against poverty. To reduce its influence, the national movement "Kindness and support" was created. In accordance with the decisions of the local councils of people's deputies, more than 127 billion soums were allocated to almost 321,000 families with children in need of social protection, persons with disabilities, elderly people living alone, as well as families that are temporarily unemployed and have no source of income.
In May and June, working groups led by regional sector chiefs took measures to generate income for 233,000 citizens from low-income families. The government has also introduced a national program to provide income-generating opportunities for the poor. It outlines specific procedures and plans for targeted work with families in need of financial help and their recovery from poverty.
In July-October, it is planned to create sources of income for another 257,000 families. In this regard, the heads of the four sectors and the organizations of the economic complex were tasked to take measures to promote employment through family entrepreneurship, handicrafts, public works and self-employment.
Ortikov recalled that work on poverty reduction was also discussed at a videoconference on June 8 under the chairmanship of the President. The Head of State noted the need to employ members of at least 257,000 low-income families and to provide loans to 37,000 households through family entrepreneurship programs.
"While the implementation of poverty reduction measures is our daily work, we also need to develop and implement poverty reduction concepts with the participation of experts from international financial institutions, including UNDP, WB and ADB. In particular, a strategy and concept for poverty reduction in Uzbekistan by 2030 are being developed. It includes applying foreign experience (in particular China) in poverty reduction through assessment methods, minimum standards of social security, education, healthcare, housing and enterprise development," he added.
According to preliminary data, 12-15 percent of the population of Uzbekistan (4-5 million people) live below the poverty line.