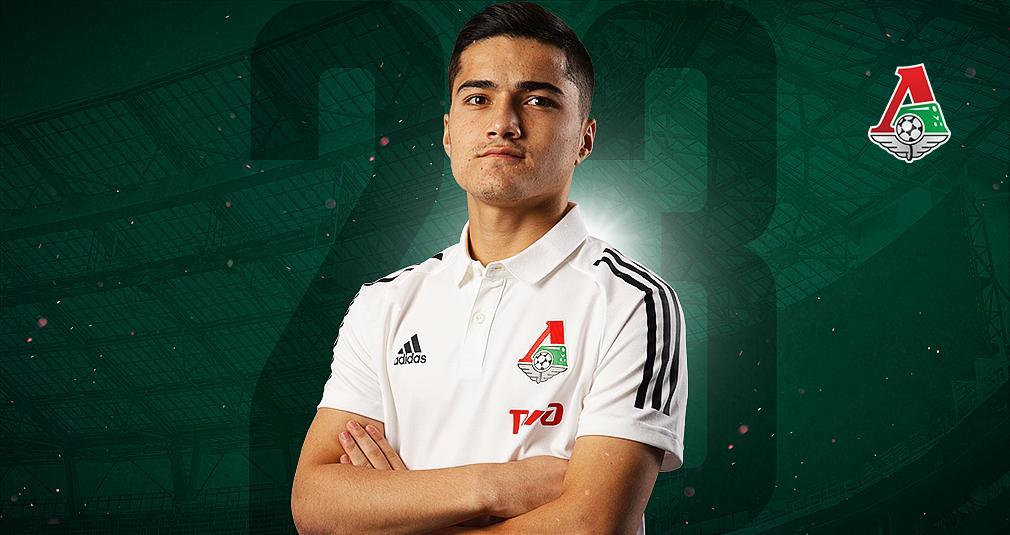 The midfielder of FC Bunyodkor Tashkent Jasurbek Jaloliddinov has been transferred to FC Moscow Lokomotiv. This was reported on the website of the Russian club.
The contract with the 18-year-old Uzbek football player is signed for five years. He is given number 23 in the club.
"I already know a lot about Lokomotiv. Before the transfer, I saw a movie about the championship, learned the history of the club, and found out more about players of the team. I want to meet Alexei Miranchuk; our styles are similar. I'm a little nervous, but I think it is for good because I feel the responsibility," Jaloliddinov said.
The halfback made his debut in FC Bunyodkor in August 2018 in a Superleague match against Kokand 1912. He became the youngest player in the history of the Uzbekistan Professional Football League. At the time of his first match, he was 16 years and 80 days old.
In 2019, the Guardian included Jasurbek Jaloliddinov in the list of "Next Generation 2019: 60 of the best young talents in world football".