The pandemic has had a negative impact on lifestyle, employment and, of course, the income of the population. The situation is particularly difficult for Uzbek migrants: some of them could not return home, while others could not leave Uzbekistan to return to their workplace. There have been many online appeals from both people who cannot return home and those who are unhappy that they cannot go to work abroad.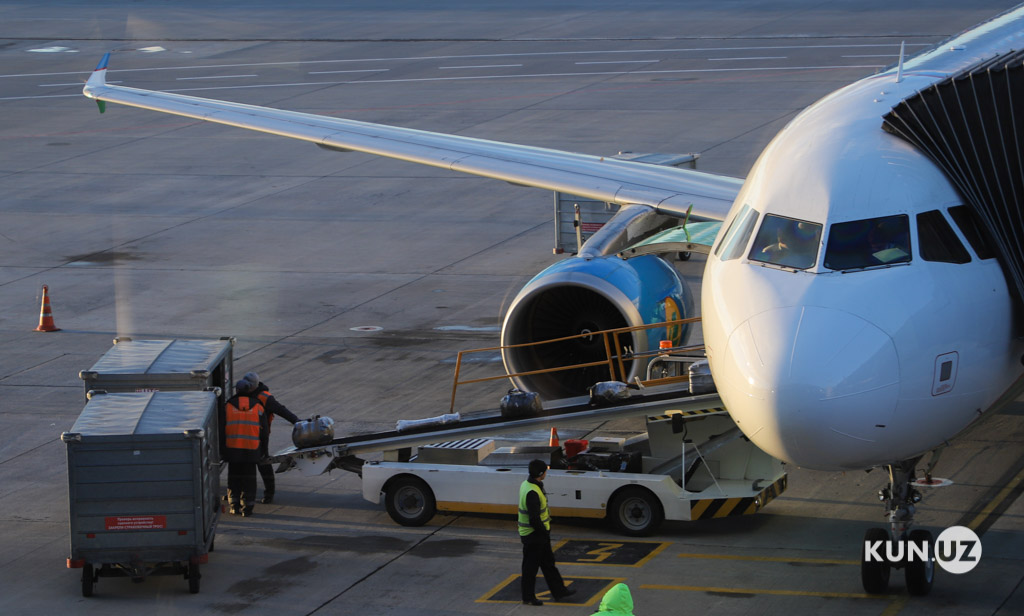 Kun.uz received an interesting letter from a person named Utkirber. We often receive appeals for assistance in returning our citizens from abroad. But it is not what this guy wrote.
"Dear correspondents of the Kun.uz website. I ask you to cover one topic in my example. I have been out of work for four months now. I worked in Russia for ten years, but because of the coronavirus pandemic, I am not able to go there now. Currently, our government works on returning our compatriots from abroad, and the planes for their transportation are flying abroad empty. Why cannot they transport people who have specific jobs abroad like us on these flights?
If I take the coronavirus test and the result is negative, can I voluntarily leave for abroad to work? Because if I sit here and wait, I may lose my well-paid job. I would like to ask government officials to address this issue, as there are a lot of people like me who used to work abroad and who are waiting for the quarantine to end. If there is no work for us here and borders remain closed, what should we do? Please, convey our message to the leadership," the letter said.
Indeed, this issue raises several questions. There is no benefit of keeping citizens working abroad inside the country. On the contrary, we need to look for ways to increase the income of the population by sending abroad more people.
When we received this letter, we partially made an analysis of the labor market in Russia. We have found out that many migrants have returned to their homeland, and therefore, there is a lack of labor force in the country, particularly in the areas of construction, services and catering.
In particular, social network user Dmitry Levitsky reported that there is currently a shortage of cooks in Moscow: many restaurants are unable to provide dishes to customers. The reason for this is, as previously mentioned, the absence of migrant workers.
Thus, a question arises: "Wouldn't it be a better idea to let people who do not have a job in Uzbekistan go abroad and work there?"
For this reason, we contacted Uzbekistan Airways press secretary Khabibulla Nabiyev to find out who flies on the charter flights.
"Airplanes sent abroad are not usually empty. Citizens of foreign countries or those authorized to fly by a special commission use them. For example, tickets for flights to Turkey are sold and many people buy them. Citizens of the Russian Federation, individuals with permanent residence in Russia and citizens with valid reasons can fly to Russia.
But this is not always true. For example, the flight on July 29 did not have a single passenger, because Rosaviatsiya has not granted permission to carry passengers (it is necessary to obtain permission not only from us, but also from Rosaviatsiya). We are obliged to notify them about passengers," Nabiyev said.
Due to the coronavirus pandemic, Russia has suspended international flights from March 27. However, the country continues to evacuate its citizens from abroad. From August 1, international flights from Moscow, Moscow region, Saint Petersburg and Rostov will be restored. The first available destinations will be Turkey, Great Britain and Tanzania.
After the first cases of coronavirus were detected, international flights were also suspended in Uzbekistan in March. During the past months, thousands of citizens had been repatriated on charter flights from various parts of the world. Nevertheless, it is still unknown when international flights will be restored.