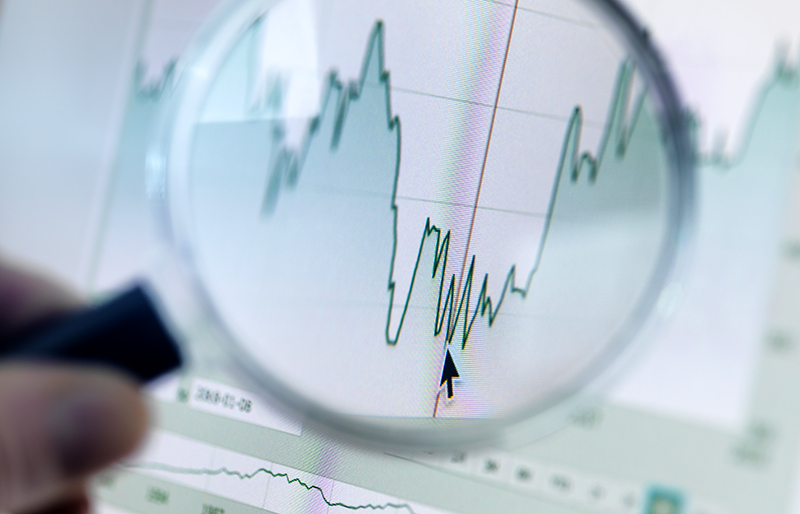 In July 2020, a decrease in the average level of consumer prices and tariffs was recorded, deflation for the month was 0.3%, the State Statistics Committee reported.
In June, the figure was 0.2%.
According to the committee, in July 2019, on average, prices for goods and services dropped by 0.4% per month.
The annual consolidated consumer price index (CPI) in July 2020 compared with the same indicator for the previous month increased by 0.2 points (from 114.2% to 114.4%). At the same time, the CPI for July 2020 compared to July of the previous year was higher by 0.9 points (114.4% versus 113.5%).
Mass saturation of the market with fruits and vegetables of the new harvest led to a decrease in prices in this group of goods and, as a result, the CPI for food products in July of this year was 98.7%. Non-food products and paid services to the population rose in price by 0.5% and 0.4%, respectively.
In general, in January-July 2020, the level of prices for food products increased by 4.9%, non-food products – by 4.1%, services – by 3.6%.