Visas of foreign citizens currently staying in the territory of the Republic of Uzbekistan has automatically been extended until November 1. That is, no action will be taken against these citizens, no fines will be levied on them. A relevant decision was made by the Special Republican Commission to prevent the spread of coronavirus in Uzbekistan.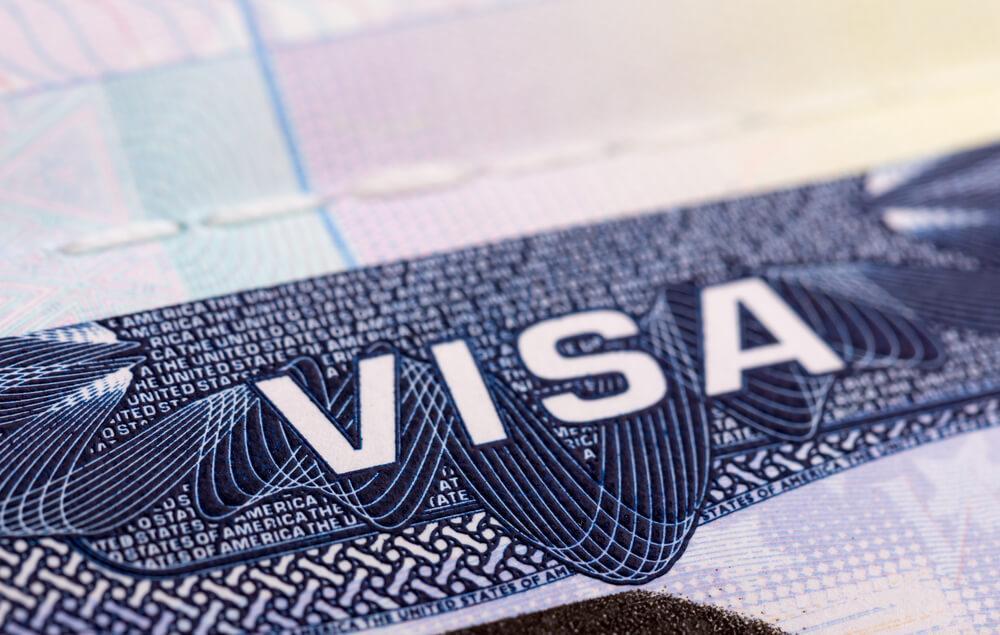 It should be noted that air and road communications between Uzbekistan and foreign countries were suspended from March 16 to April 10.
Later, visa terms of foreign nationals were extended until May 5, June 1 and August 1.
If you have additional questions, you can call the hotline of the MFA Operational Staff (+998712332828, +998 971365151, call center - 1164, telegram: +998971365151) and the call center of the State Tourism Committee (+998712000088).