Expert of the "Buyuk Kelajak" international NGO, Doctor of Economics, Professor Sanjar Jalolov has died from coronavirus, the press service of the National Chamber of Innovative Health said.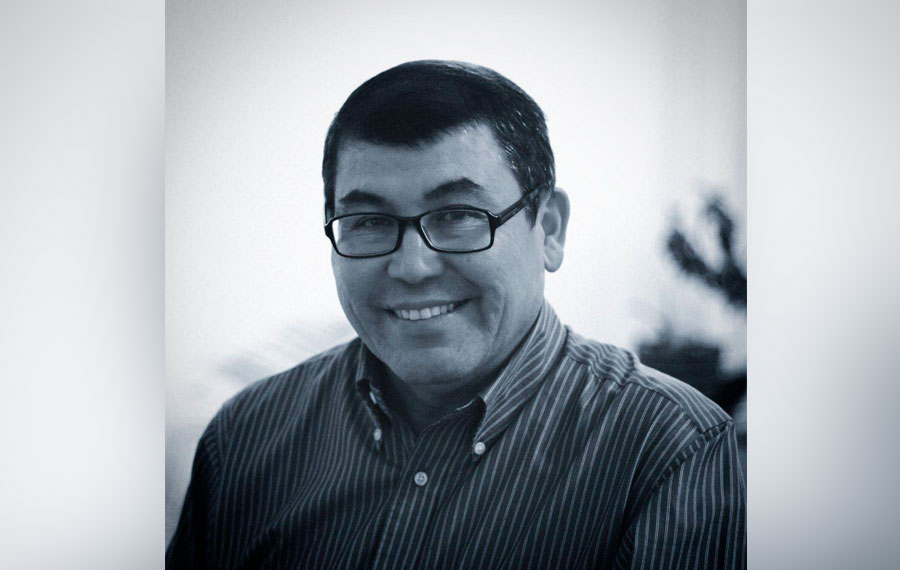 "The coronavirus did not spare the one who tried to introduce healthcare assessment technology in Uzbekistan, which makes it possible to know exactly which drugs are needed the most and what their real cost is," the report reads.
The press service noted that he returned to Uzbekistan for this purpose in 2018 when President Shavkat Mirziyoyev called on compatriots, who have made successful careers in different countries of the world, to help their homeland.
Sanjar Jalolov proposed such technology to Uzbekistan, drawing on his rich track record of a successful career in Canada, where he excelled as a consultant in health technology assessment (HTA) and analysis of their impact on the budget at the THETA Collaborative (Toronto, Canada).
Jalolov also invested his efforts in the training of future specialists, working as a guest lecturer at the Tashkent Pharmaceutical Institute and Westminster International University in Tashkent.
He tried to introduce his many years of experience in the Canadian healthcare system in the home country, where he conducted economic assessments of a number of diseases, including diabetes mellitus, breast cancer, Alzheimer's disease, coronary intervention and others.
"The National Chamber supported Jalolov's initiative to introduce evidence base in the process of choosing medicines before purchasing them at the expense of the state budget. Today, during the pandemic, the results of the introduction of the HTA system could become an important mechanism for the clinical-economic calculation of the choice and purchase of certain medicines," the press service added.