Defense counsel must be present during detention or house arrest – presidential decree
 A number of measures have been taken to prevent violations of human rights during the pre-trial proceedings.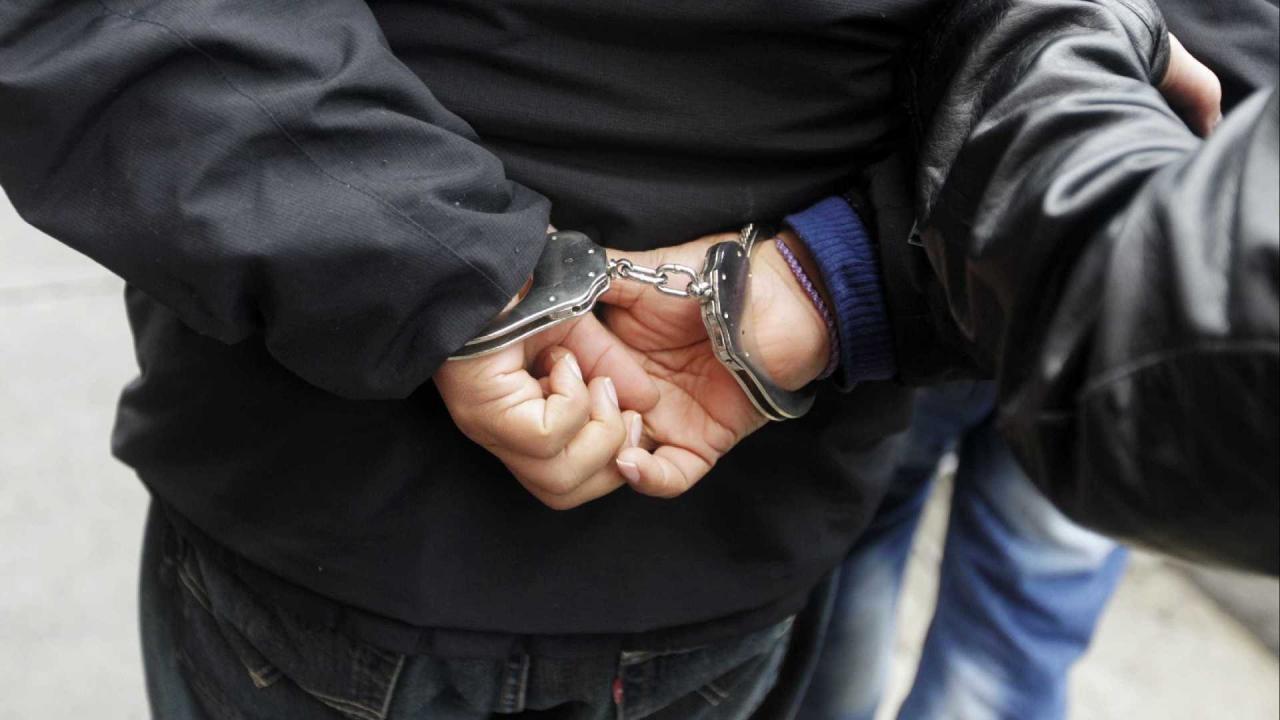 The President has signed a decree aimed at further strengthening guarantees of human rights and freedoms in the judicial process.
The presence of a defense counsel became mandatory in the criminal cases when a person is accused of a particularly serious crime and in cases of detention or house arrest.
To prevent violation of human rights in pre-trial proceedings:
· It is prohibited to summon and interrogate close relatives of the accused if there are no adequate reasons to involve them as participants in the proceedings;
· In case there are real reasons for the indictment of a person in a criminal case, it is prohibited to interrogate him as a witness, as well as to take written or oral testimony from him without explaining his procedural rights.
The accused must be informed that he has the right to refuse to testify (as described in international human rights documents) and that his or her testimony may be used as evidence against him or her in a criminal case. The decree enables the full realization of this right in practice.