Uzbekistan national team's 2022 World Cup qualifiers postponed to next year
The 2022 World Cup qualifiers of the national team of Uzbekistan, scheduled for October and November, will not be held.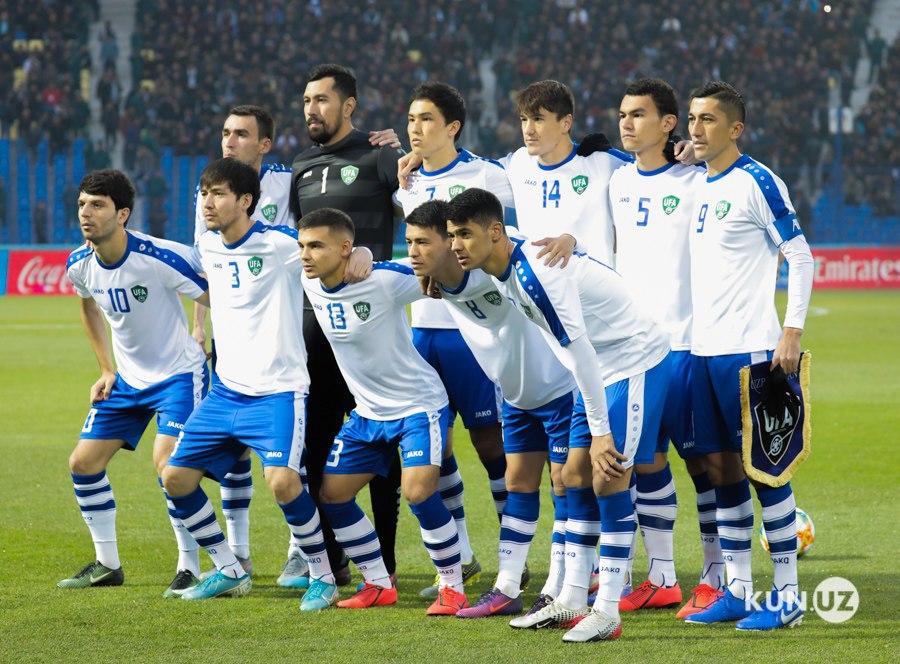 According to Tribuna.uz, due to the complicated situation with the coronavirus pandemic, the official games of national teams will be canceled until the end of 2020. All 2022 World Cup qualifiers have been postponed to 2021.
The national team of Uzbekistan was to play in the second round of the 2022 World Cup qualifiers on October 13 against Yemen, on November 12 – against Singapore, and on November 17 – against Saudi Arabia.
In addition, the Uzbekistan national team was scheduled to play a friendly match against Tajikistan on September 4 and against Iran on September 7 in Tashkent.