Earlier, it was reported that the private enterprise "Shaffof Omadli Sanoat" is implementing a project to build a plant for the production of electric vehicles.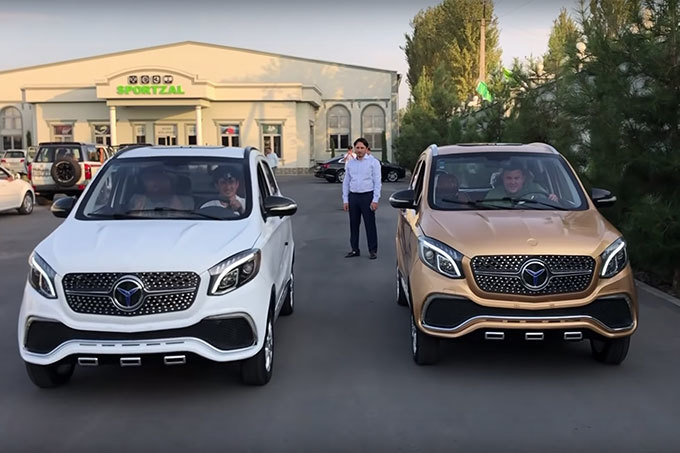 The production capacity will be 2 thousand cars per year. Over $40 million will be allocated for the project, including $24 million in foreign direct investment, Spot writes.
In September last year, President Shavkat Mirziyoyev visited the plant. Then it was reported that the estimated cost of a domestic electric car would be $3,000. On one charge, it will be able to travel 150 km. Launching the production is scheduled for October 2022.
"Shaffof omadli sanoat" is located on the territory of the "Kokand" free economic zone.
"The enterprise was in a quarry. First, we filled a seven-meter trench, now we are starting to build production facilities on an area of 30 thousand square meters," the head of the company Gofurjon Usmonov said.
In 2019, Russian blogger Alan Yenileev tested Uzbek-made electric vehicles. In the video, Yenileev draws attention to the fact that the car is similar to the Mercedes AMG not only in its badge, but also in the interior and exterior.