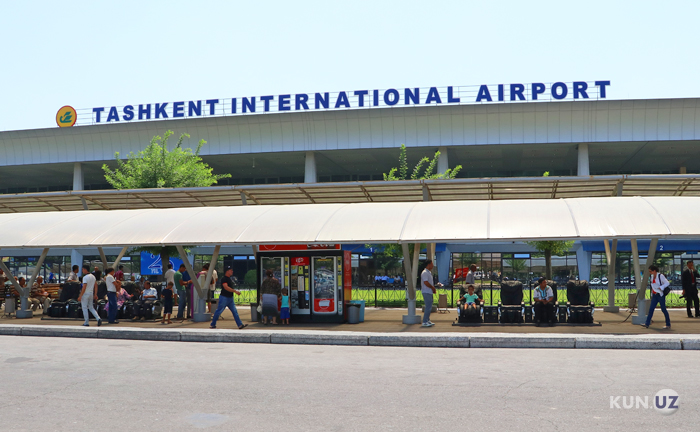 The State Committee for Tourism Development, the Ministry of Transport and JSC Uzbekistan Airports have announced a contest to rename regional international airports of the country.
The purpose of the competition is to actively involve the public in determining the best names for the regional airports of Uzbekistan, with the exception of the Tashkent Airport named after Islam Karimov and Andijan Airport named after Babur.
Persons who have reached the age of 16 are allowed to take part in the competition. To participate, one needs to send his project (in Uzbek, Russian or English) with a description to the e-mail address tanlov@uzbektourism.uz.
A commission of ministry representatives, as well as of the public, including prominent historians, will select five projects for each airport, which will subsequently be put to an online vote on the website of the State Tourism Committee.
The contest starts in August 20, and the deadline for submitting a project is October 20.