In Samarkand, police officers detained a fraudster, who promised help in getting a job in the National Guard for $27,200, the press service of the Samarkand regional police department said.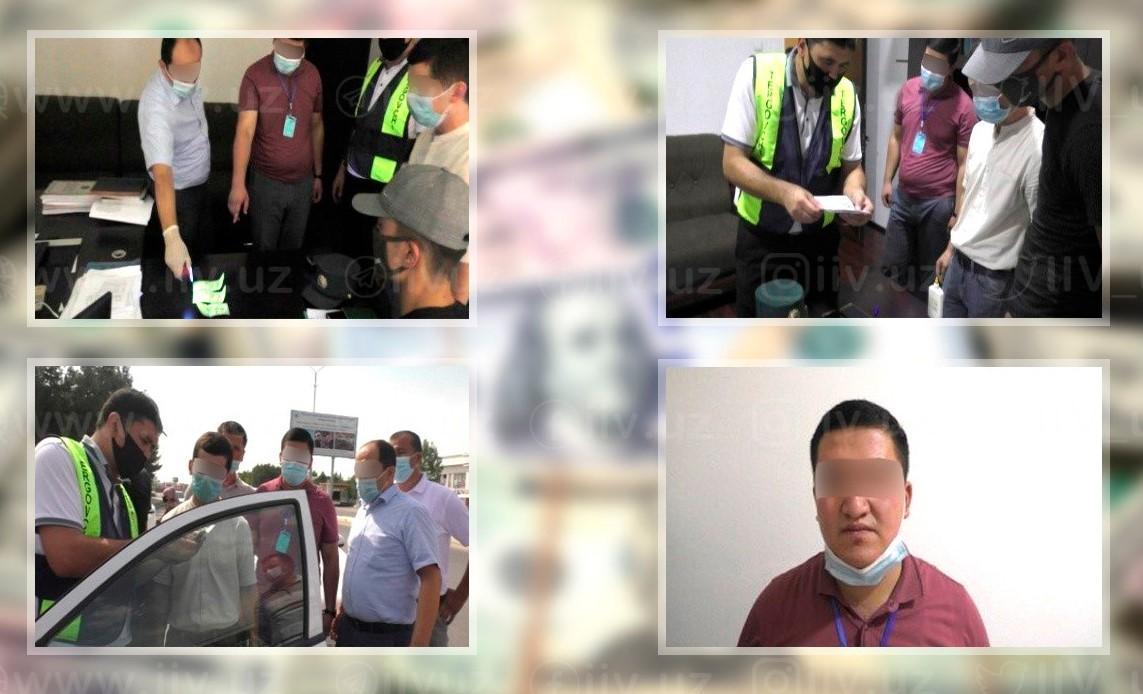 On August 17, citizen S.B. (born in 2000), appealed to the police department, in which he indicated that his acquaintance U.Sh., living in the Urgut district, promised to get him a job in the National Guard through an acquaintance named L., who works in a high position in the administration of the National Guard of the Samarkand region.
Also, in his statement, S.B. asked to take legal action against citizens U.Sh. and L., as they collected from him $27,200, not fulfilling their promise and they demanded another $300.
On the basis of this statement, on August 17 at 15:00, during an operational event, a resident of the Urgut district, citizen U.Sh. (born in 1998) was caught red-handed upon receipt of $300 by officers of the Anti-Corruption and Economic Crimes Department under the Samarkand regional DIA, the Kattakurgan district police department and the National Guard Directorate of the Samarkand region.
As it turned out, U.Sh. did not know any person named L., and in order to take money from S.B., talked to him on a different number, he changed his voice and introduced himself as L. The cash in the amount of $27,200, which U.Sh. took from S.B. fraudulently, was spent on his personal needs.
On this fact, the Investigation Department under the Kattakurgan district DIA opened a criminal case under paragraph "a", Part 4 of Article 168 and Paragraph "a", Part 3 of Article 28 and Article 211 of the Criminal Code. An investigation is underway.