The Health Minister of the Republic of Karakalpakstan, Otajon Hamroyev, is not infected with the coronavirus. But he was hospitalized due to another health problem.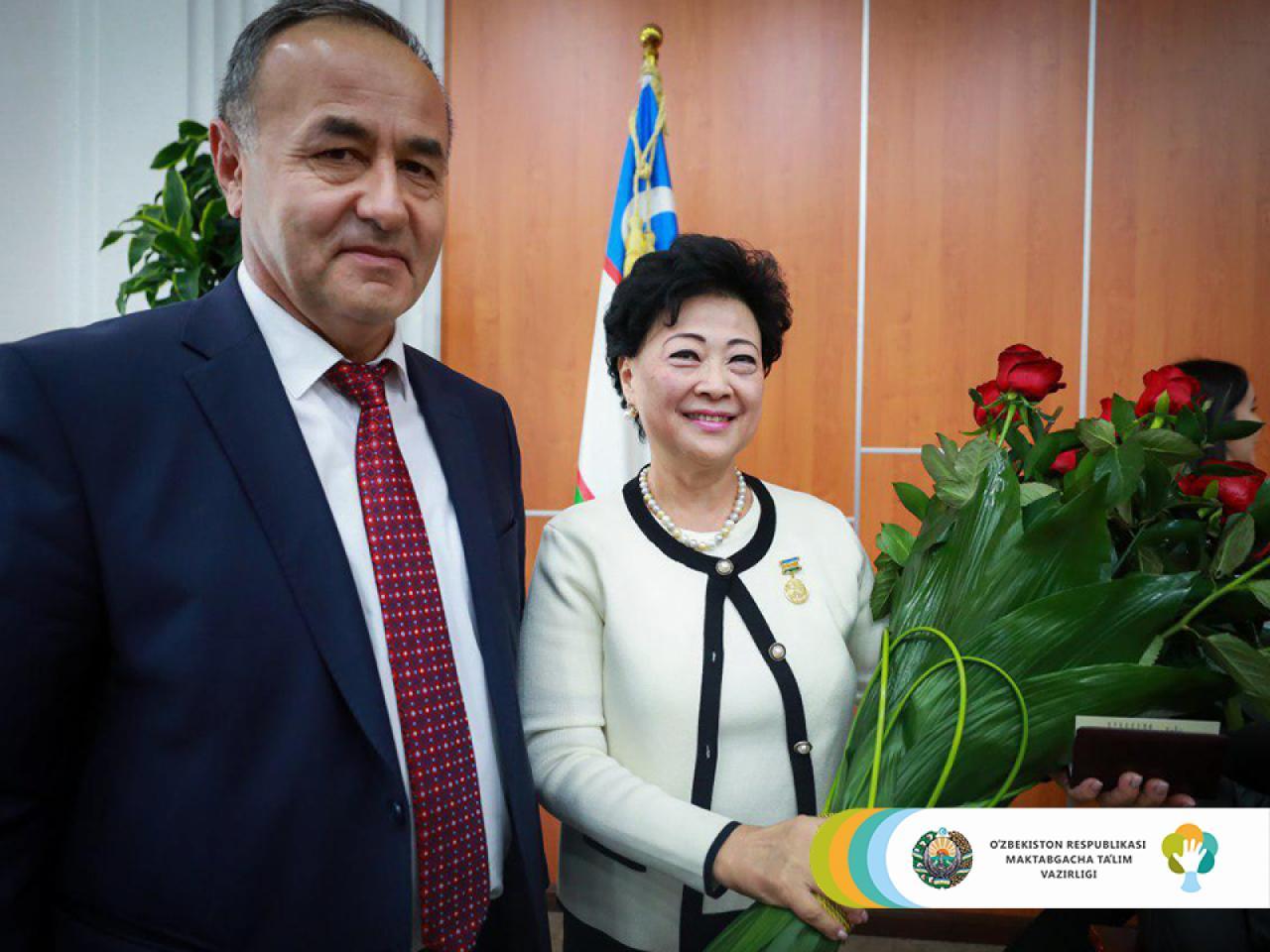 The press service of the Karakalpak Health Ministry denied rumors that the minister was infected with the coronavirus.
As it was reported to Kun.uz, the minister has been receiving treatment for 18 days. According to the First Deputy Health Minister of Karakalpakstan Kallibek Khudaybergenov, Hamroyev was diagnosed with a severe form of cervical spondylosis.
"Rumors that the minister has been infected with the coronavirus have no basis. Otajon Hamroyev has a cervical spinal hernia and is currently receiving treatment.
This disease can be cured only by surgery. It is impossible to do the surgery in Nukus. Quarantine measures have been significantly relaxed. If now traffic restrictions are lifted, he may undergo the surgery in Tashkent.
Individuals working in the public sector also have the right to be sick. This must be accepted correctly," he said.
Earlier, social networks reported that Otajon Hamroyev was infected with the coronavirus.
The reason for this information was that the Minister did not appear at the funeral of Musa Erniyazov and did not participate in the meetings of the subsequent proceedings.
The Minister did not attend the sixth session of the Jokargy Kenes of the Republic of Karakalpakstan as well.