Ministry of Justice warns of fraudsters introducing themselves as fire inspectorate employees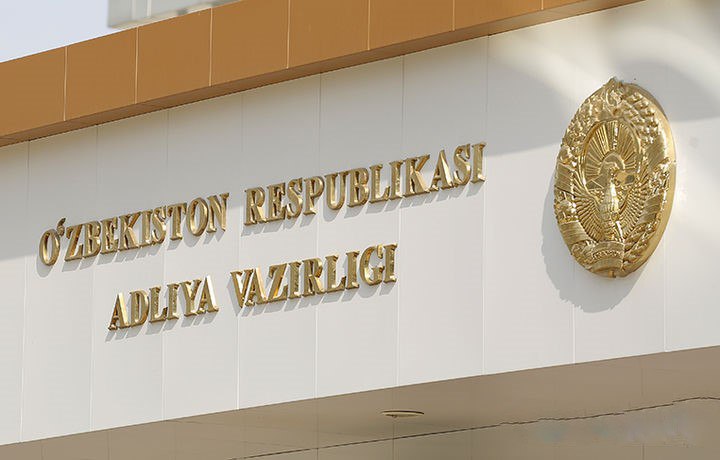 In recent years, mainly at the beginning of the fall and winter seasons, there have been cases when people in special uniforms or similar clothing introduced themselves as members of the State Fire Inspectorate and collected an average of 20 – 40 thousand soums from citizens as an annual mandatory tax or communal payment, the press office of Justice Ministry reports.
In the course of the examination of complaints received on the above-mentioned cases, it was identified that such activities were carried out by some enterprises in various forms. They used stamps, the text of which included such words as "fire", "safety", "protection", and various symbols reflecting fire prevention.
The Ministry reported that it is illegal to introduce yourself as an employee of the State Fire Department and demand that citizens pay mandatory payments on the basis of this false information.
The Ministry reminded that citizens are required to pay taxes only for the following utilities: water; hot water (in multi-story houses); electricity; gas; heating (in multi-story houses); sewerage (if the house is connected).
"We would like to emphasize once again that in the current legislation there is not a single part related to fire safety communal payment or tax that must be paid regularly," the press service noted.
Under Article 2091 of the Administrative Responsibility Code, wearing approved military, departmental and special uniforms of the armed forces, ministries and organizations by non-eligible individuals lead to administrative liability.