Uzbekistan announces who will be vaccinated against influenza and pneumonia free of charge 
Vaccination of the population of Uzbekistan against influenza and pneumonia may begin in September. According to the Ministry of Health, the necessary measures are being taken at the government level.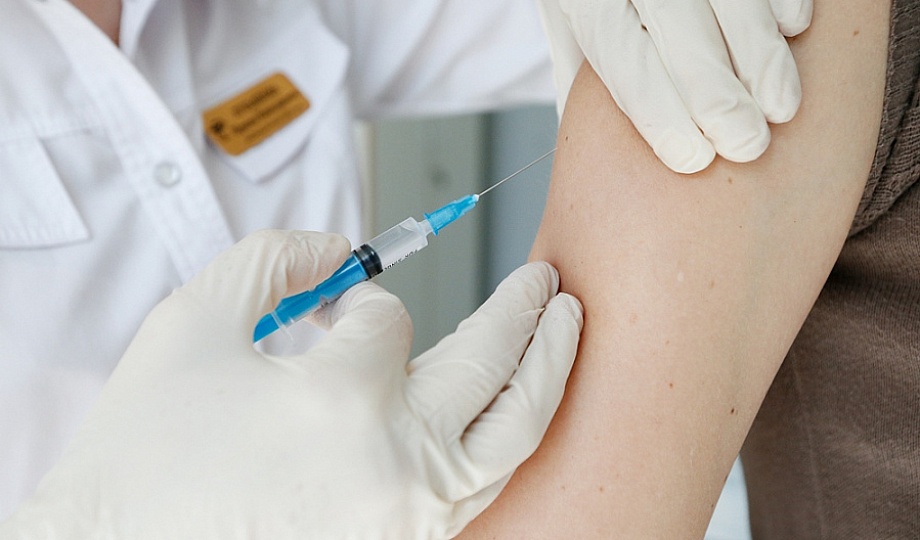 According to epidemiologist Rustam Ikramov, the program of measures for vaccination against influenza and pneumonia is still a plan. It has been submitted to the government as a proposal.
"The document provides for the import of vaccines and the establishment of local vaccination points. If the program comes into force, it is planned to start the work in September," the specialist said.
Reportedly, in 2019, influenza vaccines were provided free of charge to more than 21,000 people at the expense of the state budget. As a result, people at "Muruvvat" and "Sakhovat" homes, children from orphanages were vaccinated.
"In 2020, the state will provide vaccines to this category of the population free of charge. Others can receive vaccines at their own expense, and employees of certain organizations can be vaccinated at the expense of that agency through private vaccination centers," Ikramov said.