On May 5, 119,226 people were vaccinated against coronavirus in Uzbekistan. Of this, 4,383 people received the first dose of the vaccine, 11,996 – the second and 102,847 – the third.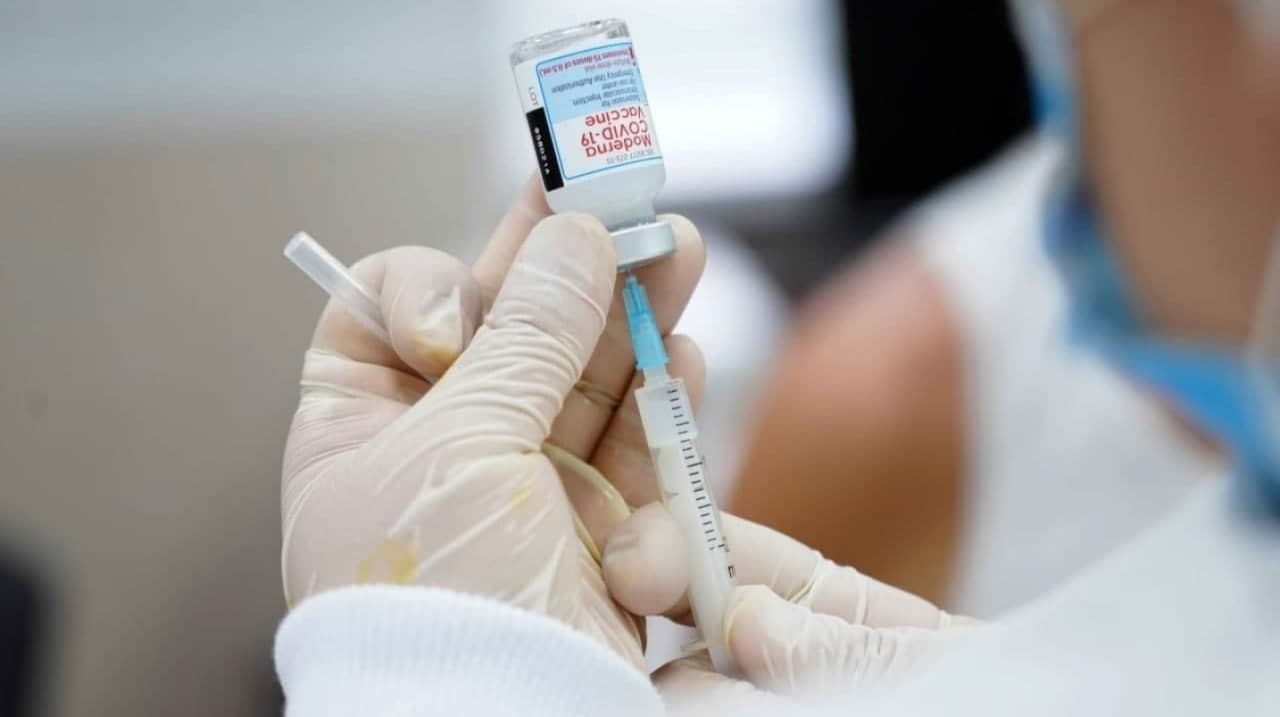 To date, the country has used 52,096,131 doses of different vaccines in total.
Yesterday, 16,798 doses of vaccines were used in Samarkand region, this is the highest figure for May 5, followed by the city of Tashkent (15,551) and Fergana (11,581 doses) region.
The rate of vaccination with the first dose reached 94.5% of the planned layer of the population, 76.6% of them received the full course of vaccination.
Overall coronavirus cases now stand at 238,660.