UzAuto Motors case: MPs send parliamentary inquiry to the Prosecutor General 
Six deputies of the Oliy Majlis sent parliamentary inquiries to Prosecutor General Nigmatilla Yuldashev and Director of the Anti-Corruption Agency Akmal Burkhanov. This was announced by MP Rasul Kusherbayev.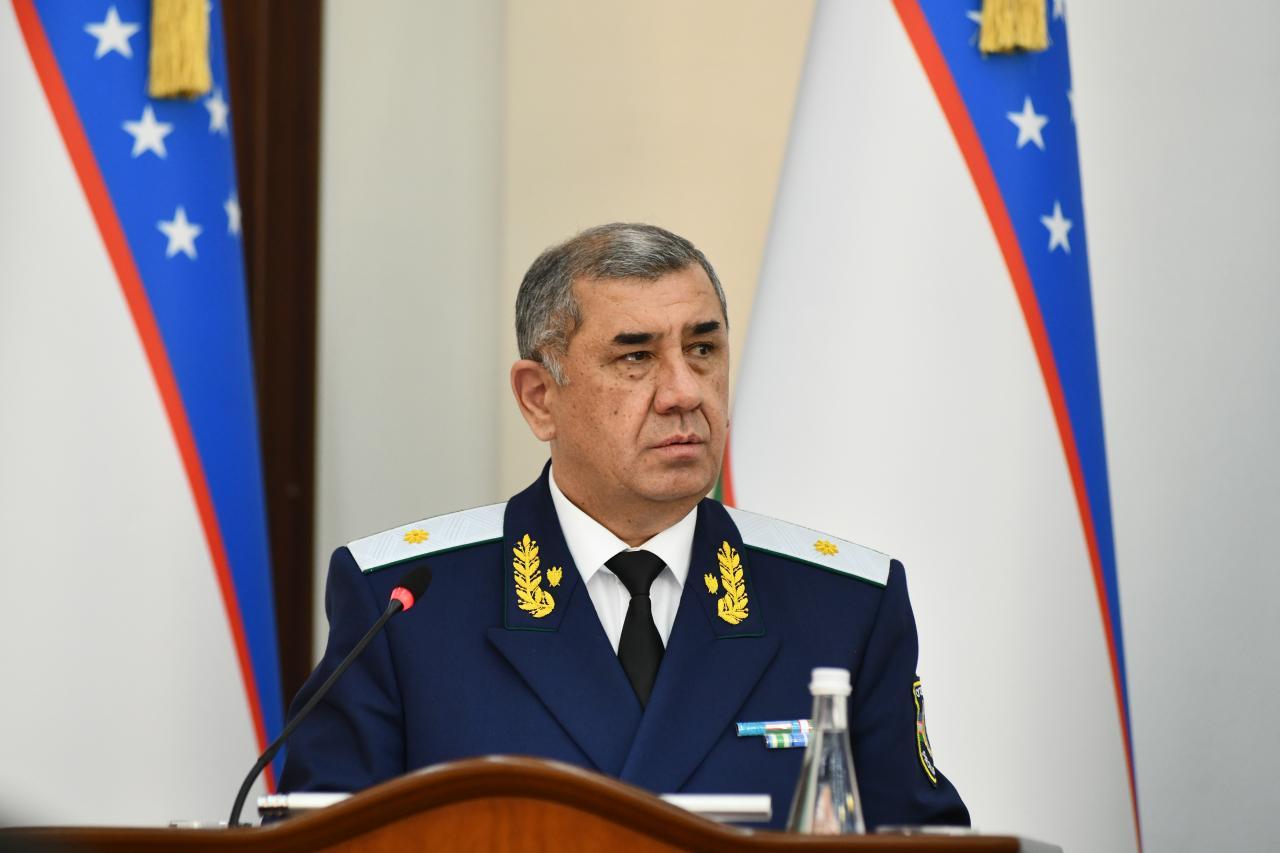 Due to the fact that the information and documents obtained by the Antimonopoly Committee on the results of the inspection of UzAuto Motors JSC show signs of corruption and violations of consumer rights, the deputies asked to investigate the issue separately.
The petition was signed by MPs Rasul Kusherbayev, Doniyor Ganiyev, Nodir Jumayev, Bekmirza Eshmurzayev, Zafar Jalolov and Anvarkhon Temirov.
It should be recalled that the special commission of the Antimonopoly Committee concluded that the monopolist company violated the requirements of the law "On competition". In particular, in March, car prices increased by an average of 10.29%.
In this regard, the Antimonopoly Committee demanded to reduce the price of cars (by around 3-15.7 million soums) depending on the model and modification.
UzAuto Motors, in turn, denied the allegations and said it would appeal to the court against the decision, it would not lower the prices. According to the company, the commission's decision was "one-sided" and "based on incomplete information".
Following the UzAuto Motors' statement, MP Doniyor Ganiyev said that they would "fight till the end" on the issue.
"No matter how long UzAuto Motors tries to prolong the process through the courts and thereby remove the issue from the agenda, we will fight with the company till the end together with the committee," Ganiyev said.
MP Nodir Jumayev advised the monopolist company to "learn to work in a competitive environment, not to justify itself."
On social networks, some members of the general public have applauded the deputies for their actions, while others have called for the abandonment of protectionism in the automotive industry.