EPSILON (EDC): Pipeline infrastructure development continues to ensure stable supply of natural gas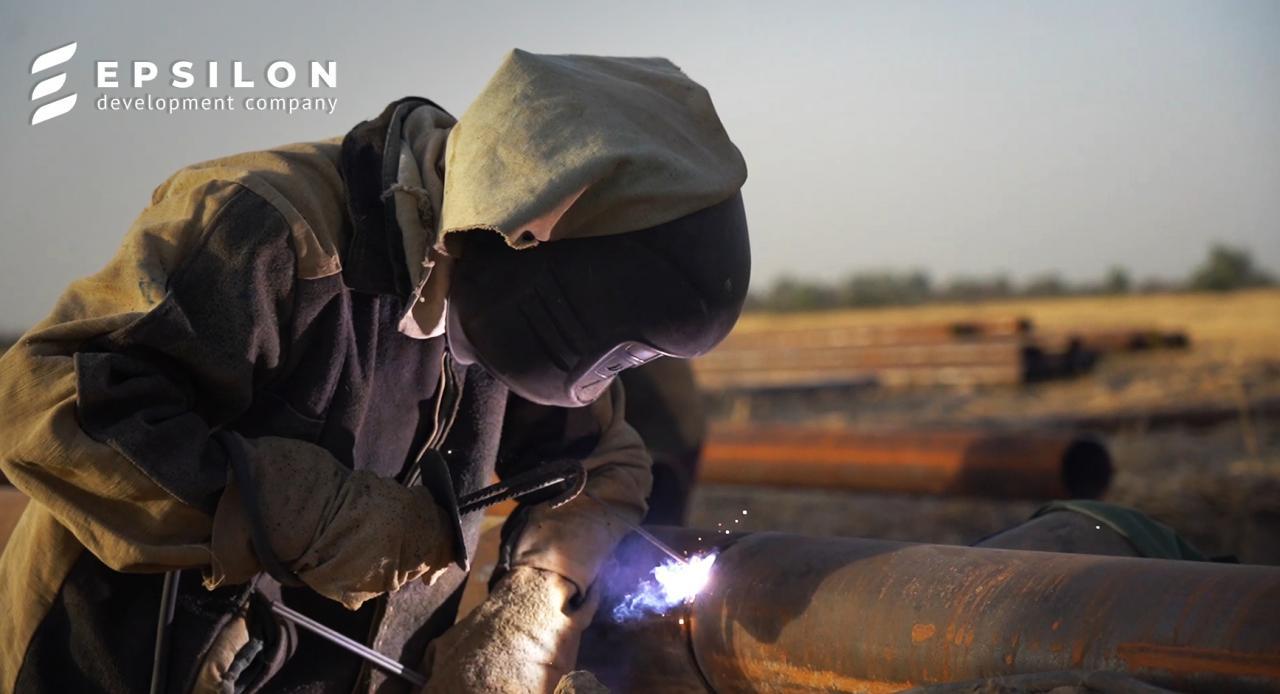 When the lockdown was lifted, the company resumed operations on all fronts. On August 23, EDC completed construction of a gas flowline connecting the new Shimoliy Beshkent field with Shurtanneftegaz collecting point. All works are in full compliance with sanitary-epidemiological requirements.
Construction of 11-km-long flowline commenced on August 17. Its daily throughput is 1 million m3 of gas. The connected well's flow rate is 100,000 m3 of gas and 15 t of oil per day.
The new Shimoliy Beshkent field was discovered on May 1, 2020 in Kashkadarya region. Its estimated reserves are up to 4 bcm of gas and 300,000 t of oil. All extracted natural gas is being channeled to the domestic market.
Shortly, EDC expects to finalize drilling of two wildcat wells (Yangilik-1 and Allavudin-4) and two prospecting ones (Chigil-8 and Mirbaraka-2), as well as workover of Kirkuloch-4 well. Construction of "Ayzavat – Chigil CP" gas flowline (21 km) is nearing completion.
Epsilon Press Office