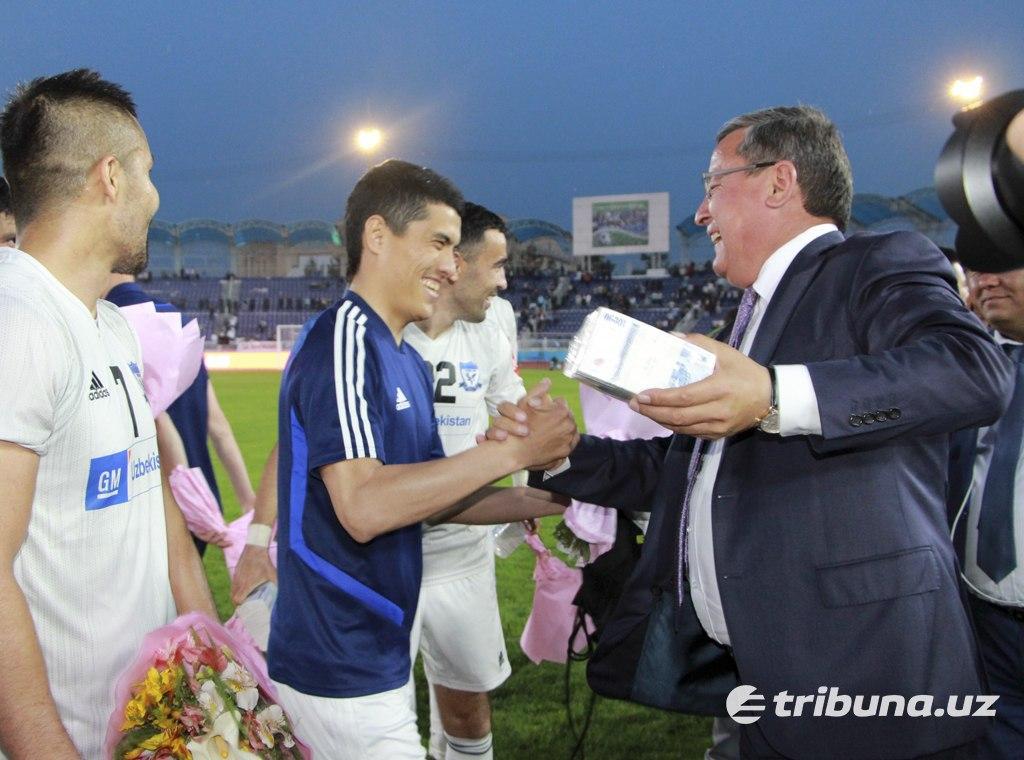 FC Andijan had to play against Pakhtakor in the next round of the national championship. But on the eve of the match, it became known that the Andijan club is in crisis due to financial problems, and both the main team and the reserve team were disbanded.
According to some sources, the head coach of the Andijan football club Viktor Kumikov also confirmed the suspension of the club's activity. According to him, the team will not play against Pakhtakor. The problem is related to the financial crisis. Team members have not been paid for three months. The club also has debts from last year.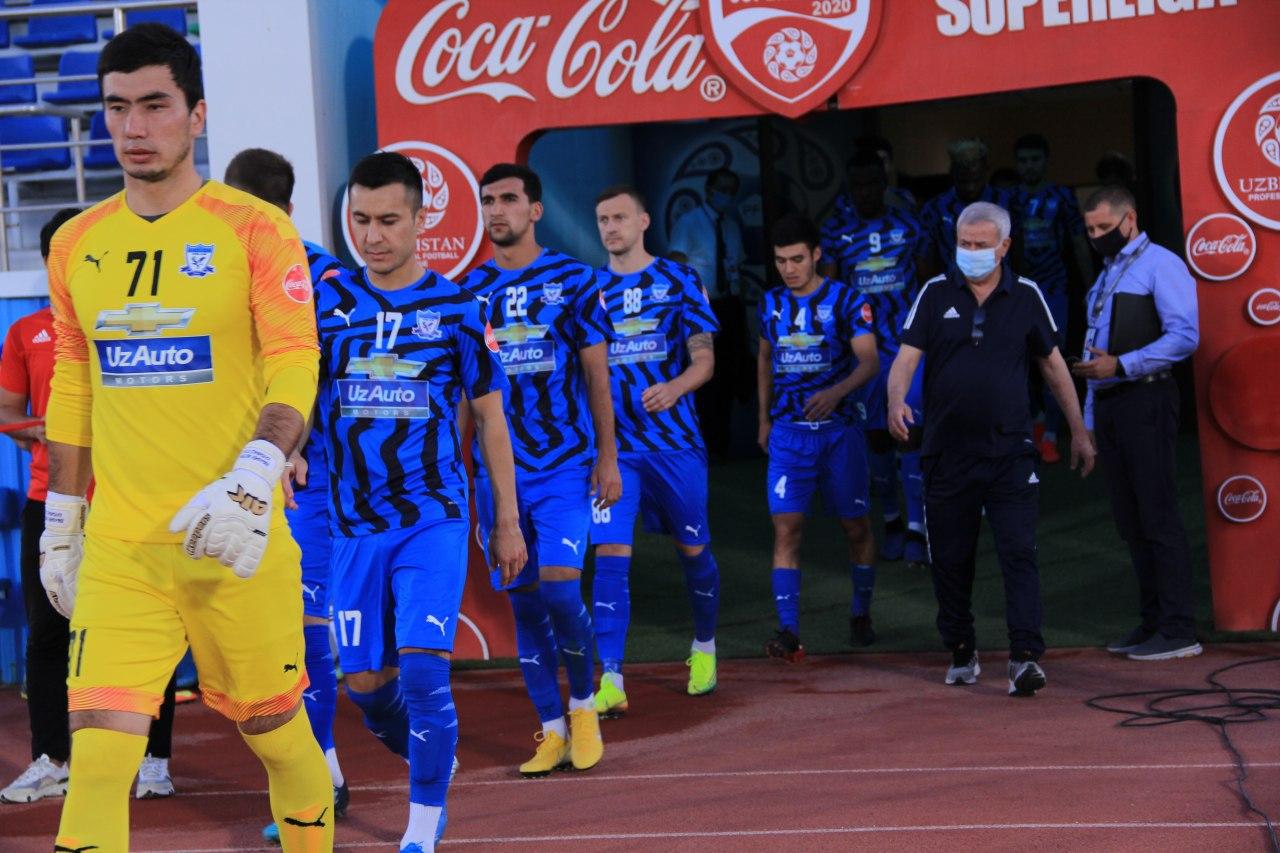 "The club is going bankrupt. Today the reserve team and tomorrow the main were supposed to play against Pakhtakor. Our team was in Tashkent after the last round match. We called the cars there and sent the players home. The reserve team also barely participated in the last round match. Drivers not only transported them home for free, but also paid for their food on the way. Now there is no team to play with Pakhtakor. Now everyone is surprised. GM has not provided enough money this year. During the year, just over 2 billion soums were transferred. But for the eight months, that much money will not be enough," one of the club's employees said.
Two or three days ago, a video was posted on social networks in which members of the team's fan club asked the President of Uzbekistan for help.
Financial problems have brought FC Andijan to the brink of crisis. Who will save it from the risk of bankruptcy?