Eldor Aripov: Peace in Afghanistan is closer than ever 
Afghanistan is closer to peace than ever before, said Eldor Aripov, the director of the Institute for Strategic and Interregional Studies under the President of Uzbekistan.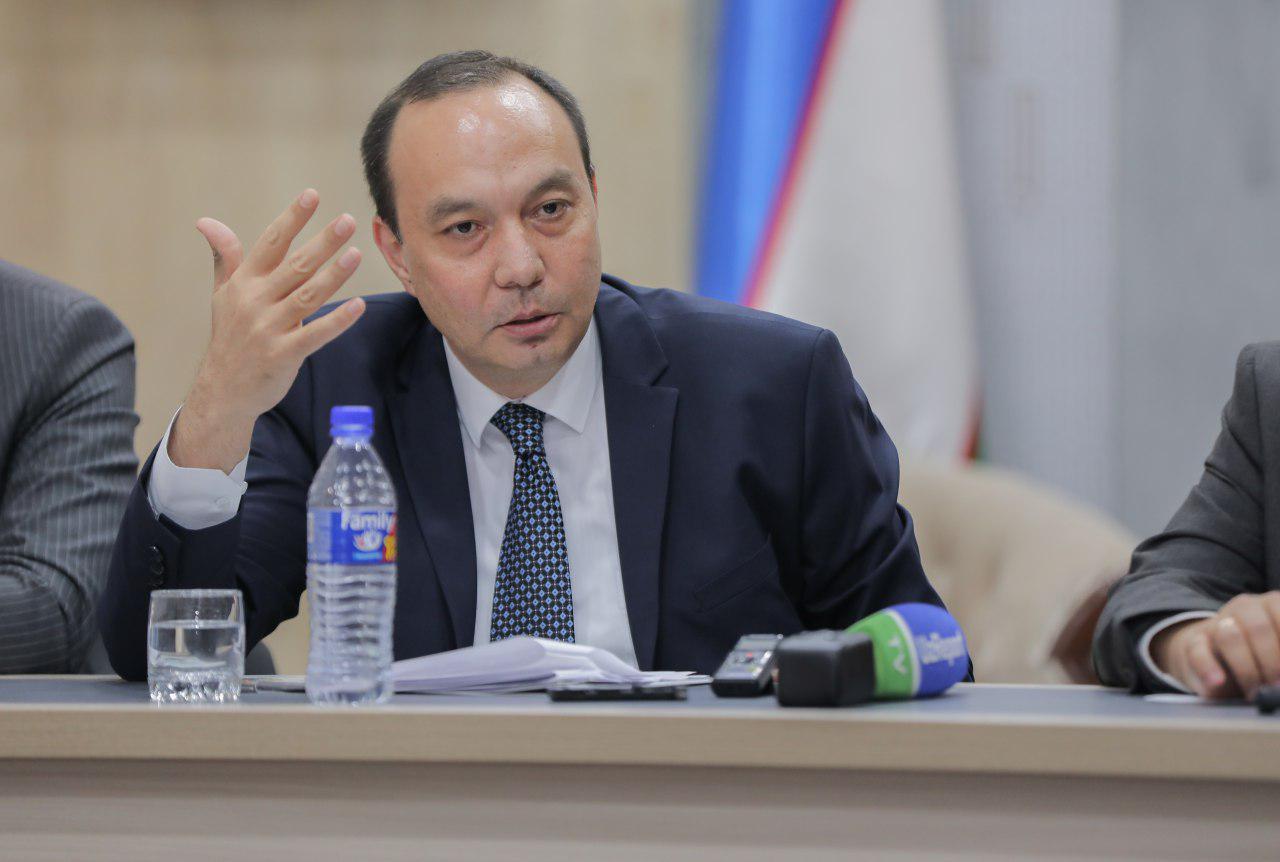 "We are closer than ever to peace in Afghanistan. Undoubtedly, it will not happen overnight, but in my view, there has been a very important transformation. For the first time, we are talking about the possibility of peace in the country. Both Afghanistan's neighbors and intra-Afghan factions are discussing prospects for peace," Aripov said at the online conference on Afghanistan.
According to him, today the parties are discussing "not the beginning of the next military season, but the beginning of negotiations, armistice issues and prisoner exchange".
The establishment of peaceful life in Afghanistan will allow to "revitalize huge potential" of interregional trade, Aripov added.
"The prospects for peace offer opportunities to exploit the transport and communications potential of Afghanistan, which has traditionally played an important geographical role in linking Central and South Asia. Unfortunately, in the twentieth century, because of geopolitical issues, the country had been detached from those processes. Prospects for peace will allow restoring this role. This is very important for Central Asia," the expert underlined.