Uzbekistan is planning to resume international flights with Turkey, the UAE, Belarus and Kazakhstan starting September, the Ministry of Transport said.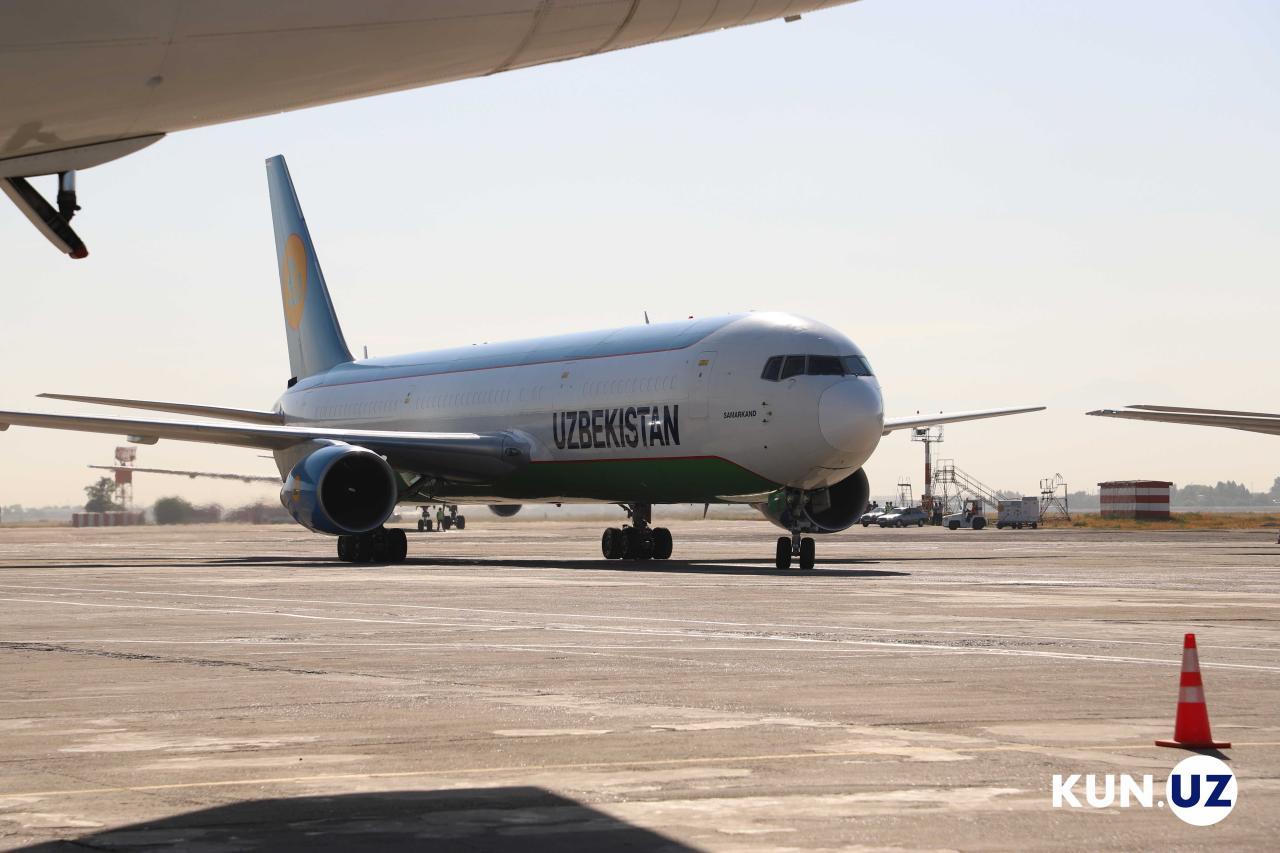 Passengers from countries with an unfavorable epidemiological situation (countries classified as "red zones") must provide a certificate with a negative result for COVID-19 no later than 72 hours before departure.
Passengers coming from countries classified as "yellow zones" must present a certificate of a PCR test or an express test for COVID-19.
Earlier, proposals were made to the Special Republican Commission on restoring regular international flights with some countries including Turkey, Russia, the UAE, South Korea, China and Kazakhstan on the basis of the parity principle.