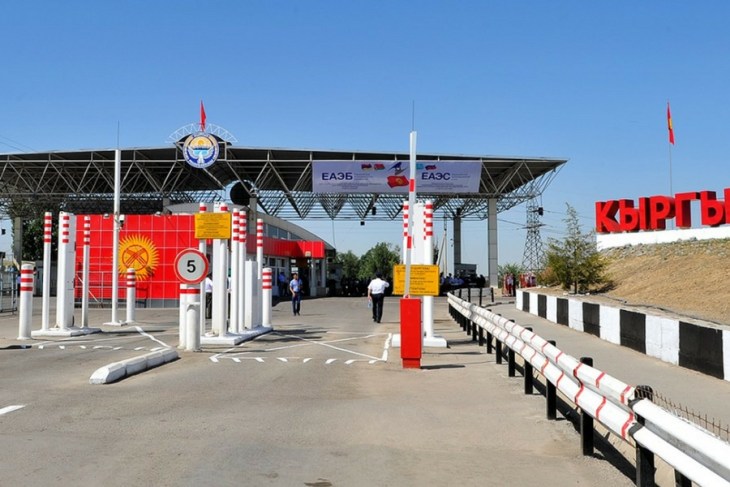 Starting September 1, citizens of Uzbekistan will be able to visit Kyrgyzstan without restrictions, 24.kg informs.
It is reported that Uzbekistan has been included in the list of countries with a stable epidemiological situation, so the Kyrgyz Republic decided to lift the ban on travel restrictions for citizens of Uzbekistan.
The Republican Anti-Coronavirus Staff of Kyrgyzstan had previously listed the countries whose citizens are allowed to visit the country. These included Russia, Georgia, Azerbaijan, Armenia, Belarus, Kazakhstan, Turkmenistan, Belgium, Austria, Great Britain, Germany, Iceland, Ireland, Italy, Latvia, Liechtenstein, Lithuania, Luxembourg, Portugal, Turkey, Sweden, Switzerland, Qatar, UAE, China, Malaysia, South Korea, Pakistan, Slovenia, Kuwait and Japan.