A meeting was held at the Ministry of Justice with representatives and activists of non-governmental organizations (NGOs) operating in the field of assisting persons with disabilities. During the meeting, an exchange of views took place on the existing problems in the field.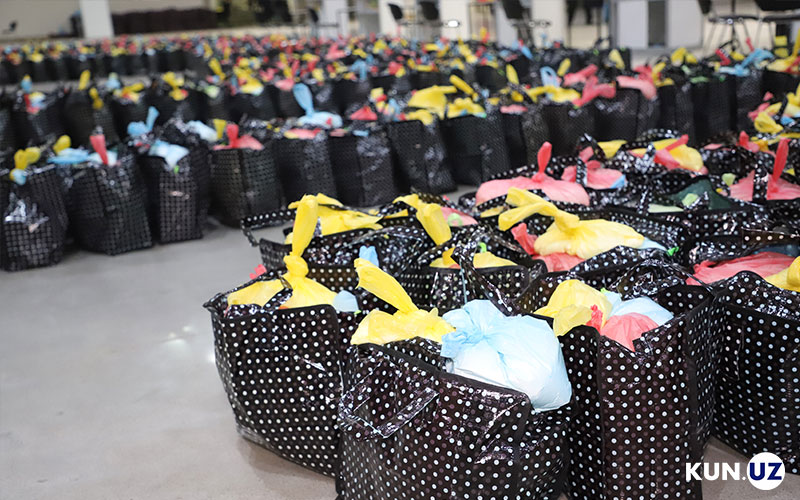 "The public has reasonable questions that there are cases of embezzlement of funds for targeted assistance to needy segments of the population collected during the pandemic with the assistance of government agencies," the Ministry of Justice notes.
In this regard, in order to ensure the transparency of the process of spending the funds allocated to public funds and other NGOs and to prevent theft, which become a cause of public concern, the ministry considers it necessary to introduce an absolutely new standard of openness.
This standard may establish high requirements for the periodic provision by each state or non-state fund, NGOs that attract funds from sponsors and third parties, an accurate, complete and detailed report on the funds spent.
The provided data, their scale, types, directions, that is, the publication of all information at a single address will create an opportunity for the public to exercise appropriate control and monitoring.
At the same time, it was noted that the law of Uzbekistan "On Public Control" provides for the implementation of public hearings, monitoring and public expertise by the non-state sector, but in practice such forms of public control are not fully used.
It is emphasized that public hearing is the most important of all forms of public control, since this form of control is necessary to discuss issues related to the activities of state bodies and officials, as well as issues of social importance. In this regard, it is necessary to further strengthen public hearing.