Turkey to expand its technical assistance to Uzbekistan and provide expert support in a number of areas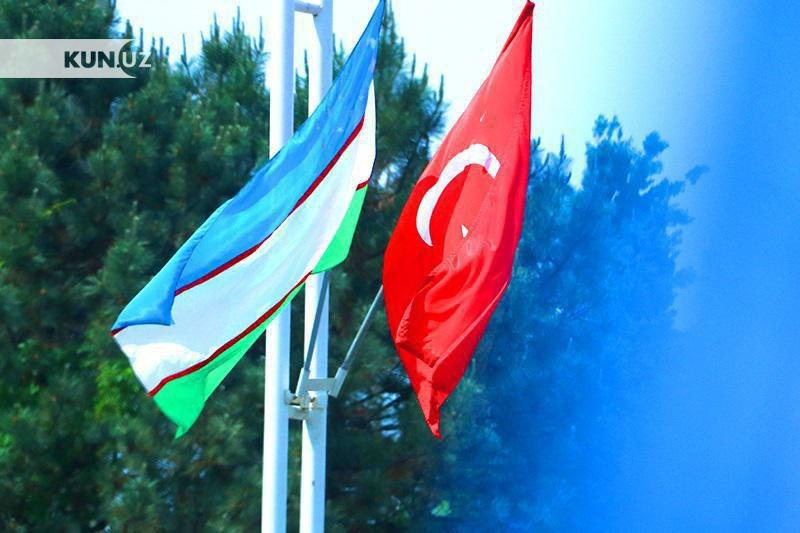 The Ministry of Investments and Foreign Trade of Uzbekistan will establish a project office for systematic work with Turkish investors.
According to the Norma information agency, Uzbekistan plans to engage Turkish experts as consultants in such fields as rapid industrialization and development of modern infrastructure, the introduction of international standards, foreign experience and innovative approaches to the efficient operation of special economic zones.
According to the decree, Turkey will expand its technical assistance in the following areas:
Capacity-building in the management of health infrastructure;
Strengthening the institutional and regulatory framework for seismology, the introduction of modern international standards in this sphere;
Promotion of international standards for the construction and efficient use of roads and roadside infrastructure;
Using the best experience and technologies of Turkey in the field of e-government.
Previously, it was reported that Turkey also would be involved in gold mining projects in Uzbekistan.