Uzbekistan fully complies with all international obligations and agreements, despite the difficult conditions. This was announced by President Shavkat Mirziyoyev.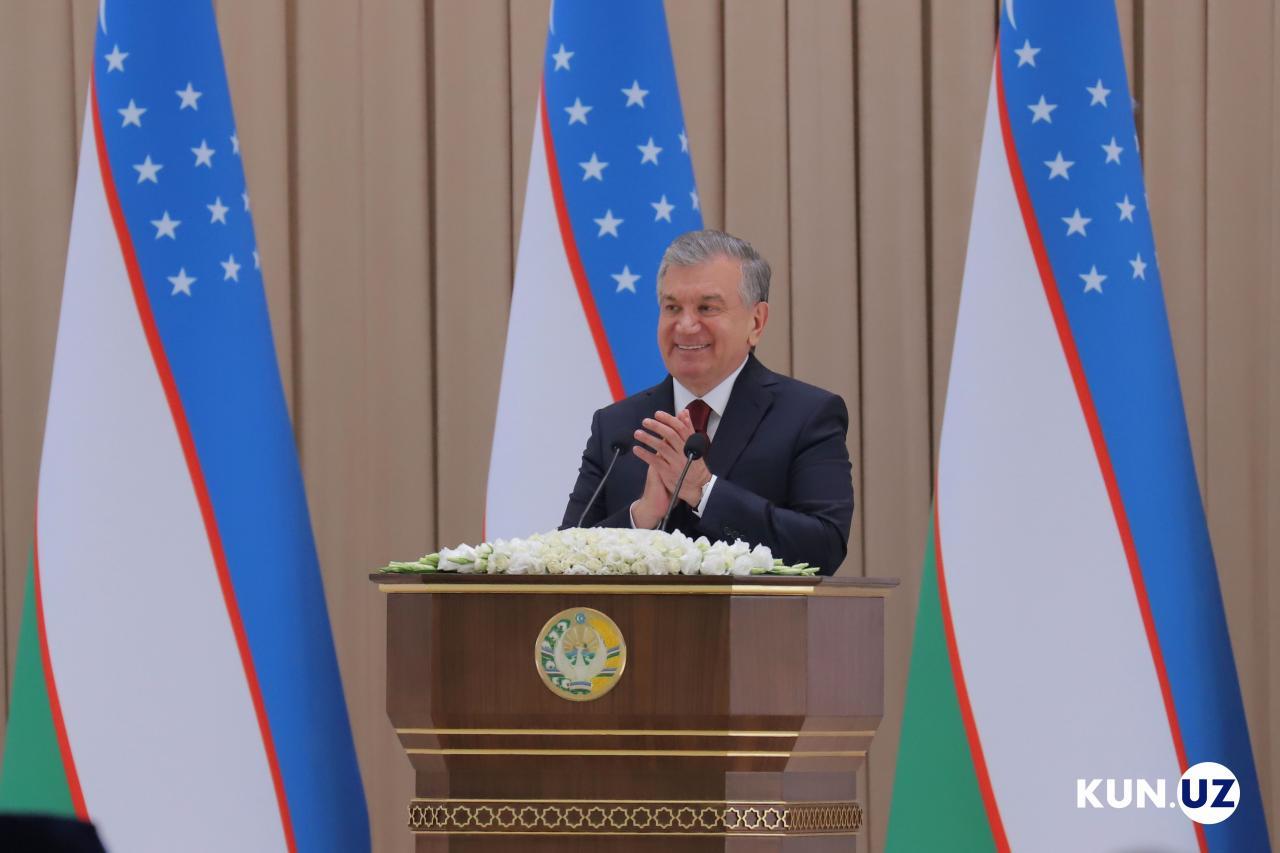 "The country is waging a large-scale fight against the vice that destroys progress – corruption. The creation of a new structure, the Anti-Corruption Agency, testifies to the relevance of this issue and our constant attention to it.
Today I would like to emphasize once again that the work begun to liberalize all spheres of life in our society, freedom of speech and the press, ensuring transparency and openness, establishing effective public control over the activities of government departments, cannot be turned back.
You all know that we fully comply with all international obligations and agreements, despite difficult conditions. We are actively developing mutually beneficial cooperation with foreign partners," Shavkat Mirziyoyev said.
On behalf of the Uzbek people, the President expressed gratitude to the United Nations, World Health Organization, China, Russia, the USA, Turkey, South Korea, the United Arab Emirates, Germany, Japan and other partner states for providing practical assistance in the fight against coronavirus.