Mirziyoyev instructs to develop ecotourism in Bostanlyk district and increase revenues by 15-fold
President Shavkat Mirziyoyev has chaired a videoconference to discuss the effectiveness of reforms in forestry, the presidential press service reported.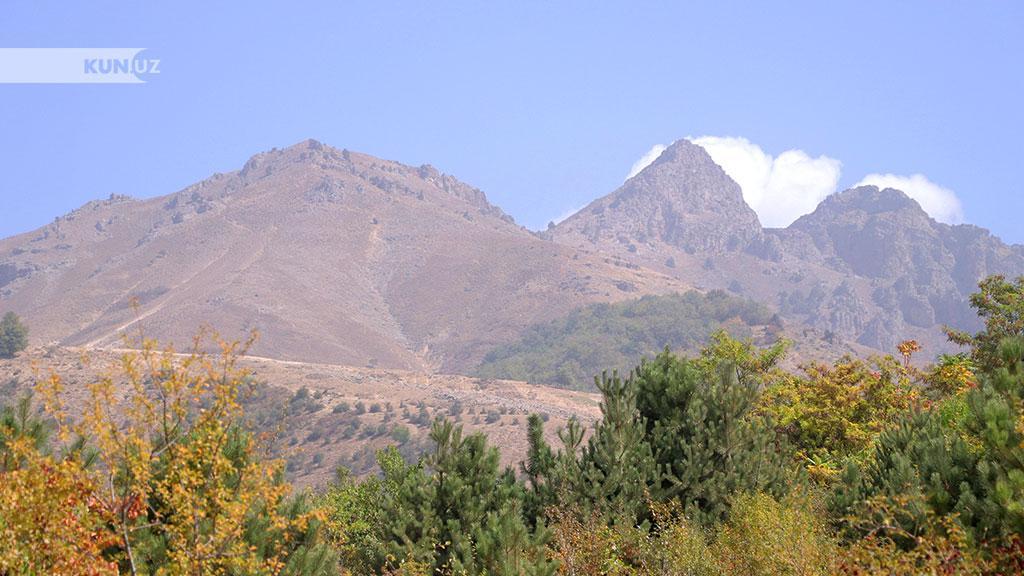 According to the press service data, last year 1 billion soums were received from ecological and hunting tourism, which is "certainly not impressive".
The new system in Bostanlyk district showed the presence of a huge reserve for the development of tourism in forest areas. For example, an ecotourism center for 300 places is being built on the basis of the Burchmulla forestry.
The President noted that using such opportunities, next year it is possible to increase revenues from ecological and hunting tourism by 10-15 times. Instructions were given on the organization of tourist facilities in the forests and hunting farms of Shakhrisabz, Kitab, Baysun, Bobotag, Zaamin, Bakhmal, Akhangaran, Bekabad, Dalvarzin, Pop, Kokand and Kazakdarya.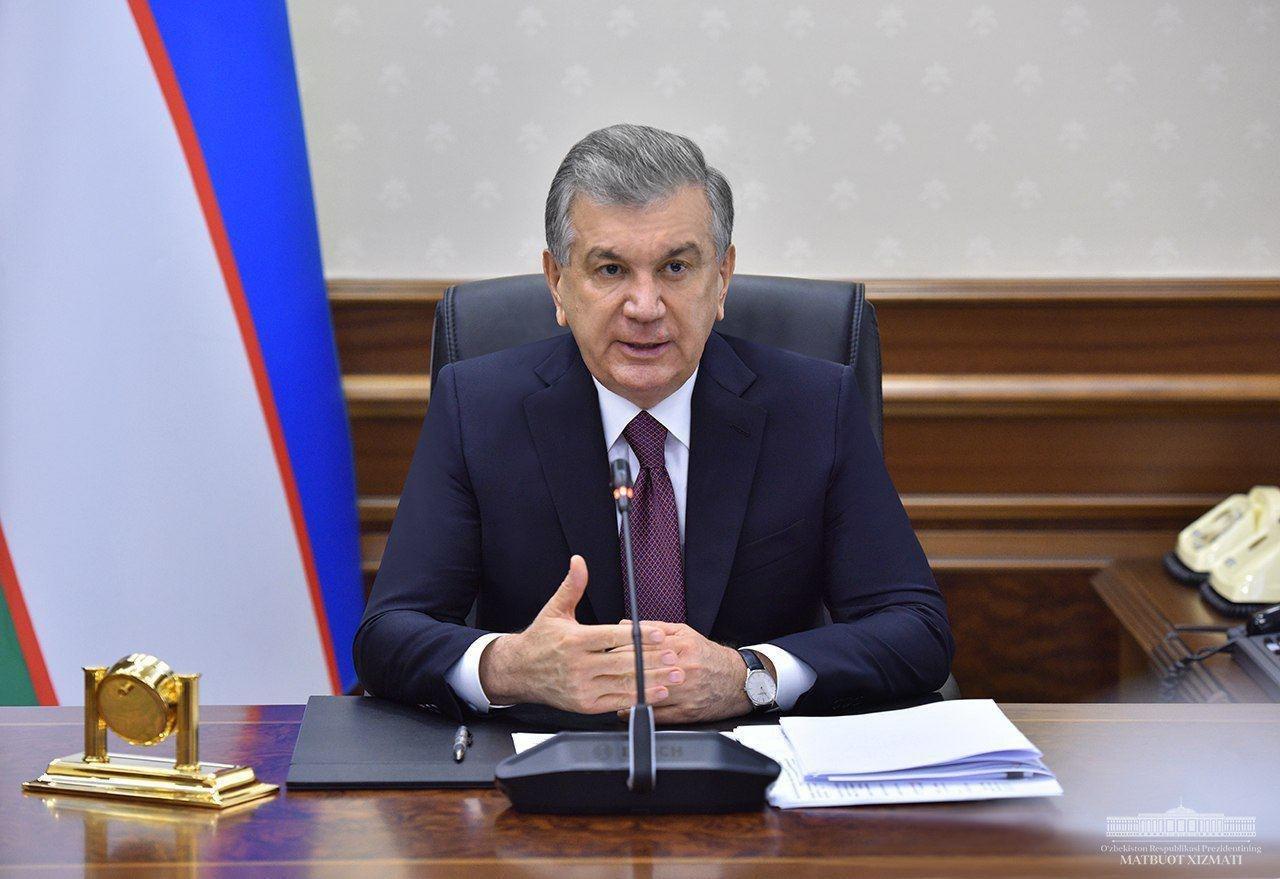 At the meeting, the development of forestry science was discussed.
The need to accelerate the registration of 13 new varieties of local pistachios, which is drought-resistant and high-yielding, as well as to start growing it in mountainous areas from next year, was indicated.
The State Forestry Committee has been tasked with creating experimental plantations and a scientific center for zoning medicinal herbs, as well as laboratories for forest soil science, in vitro research and seed production.