Inflation rate in Uzbekistan stands at 11.6%  
At present, the inflation rate in Uzbekistan is 11.6%, which is expected to fall to 11% by the end of the year.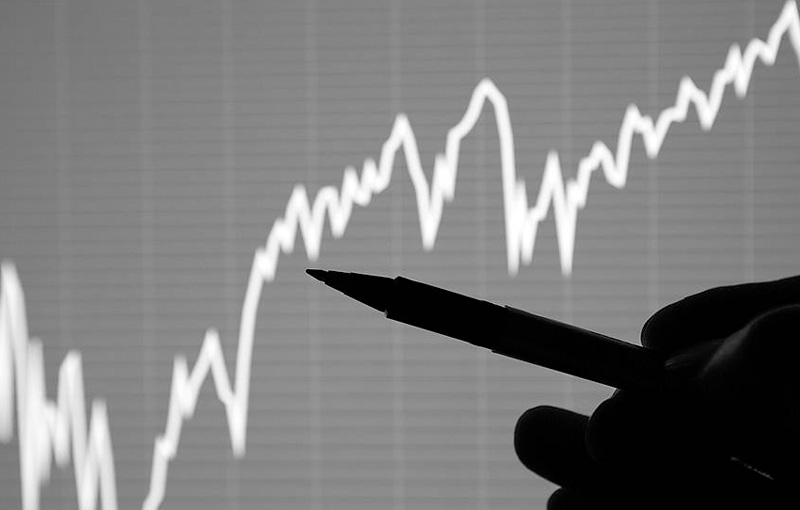 Deputy Chairman of the Central Bank Behzod Khamroyev briefed on the situation regarding the inflation in the country. According to him, in the last eight months of 2020, the inflation rate was 11.6% compared to the previous year.
"Earlier, inflation was projected at 11-12.5% by the end of the year. We now expect it to be around 11% by the end of December. In 2019, the figure was 15.2%. It is expected to fall by 4 points compared to last year.
It is planned to reach the inflation target of 10% next year and 5% in 2023," Khamroyev said at the AIMC press conference.
Behzod Khamroyev explained why it is important now to maintain macroeconomic stability and inflation.
"People have to value what they earn. What matters is not how much you earn in a year, but what you can buy with that money.
The main purpose of macroeconomic stability is to maintain the value of people's incomes," Kun.uz correspondent quotes the Central Bank official as saying.