In the Legislative Chamber of Oliy Majlis, an expanded meeting of the Committee on Labor and Social Issues was held together with the Committee on Combating Corruption and Judicial-Legal Issues. The meeting participants discussed the draft law "On approval of the Labor Code of Uzbekistan".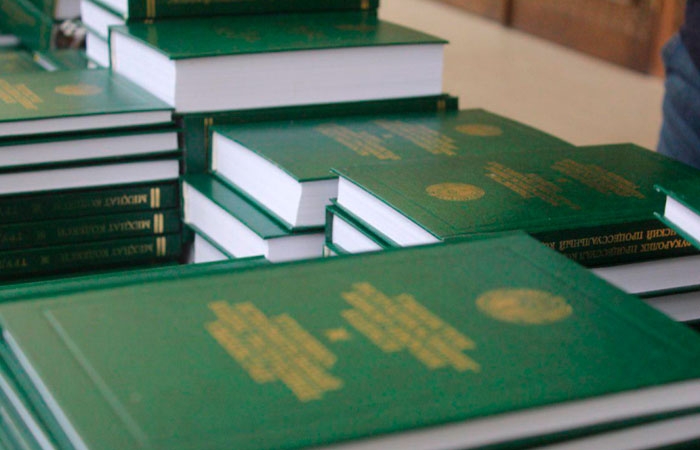 This bill defines the main directions of improving the labor legislation of Uzbekistan in the development of reforms carried out in the life of the state and society, the social sphere and the economy, in particular, improving the investment climate.
The new edition of the Labor Code incorporates such norms as employment, individual labor relations, training of workers for the profession, their retraining and advanced training, peculiarities of streamlining the work of a certain category of workers, protection of labor rights of workers, consideration of labor disputes.
"The draft Code in the new edition is important in that it is aimed at regulating individual and related labor relations between employers and workers. Employers can be organizations, regardless of their form of ownership and departmental affiliation, separate structural divisions of organizations, endowed with the right to hire, as well as individuals," Odiljon Tadjiyev, deputy chairman of the Committee, says.
According to him, the establishment of this rule will lead to an increase in the number of jobs, a decrease in the number of people working in the informal sector, and constant protection of their rights.
"At the same time, the document improves some relations connected with the conclusion of an employment contract. In particular, the age at which it is allowed to be hired is specified, the categories of persons for whom a preliminary test is not required when hiring are expanded. The right to change working conditions without the consent of the employee is also determined when a state of emergency or quarantine measures is declared in a country or region," the deputy added.
Following the meeting, an appropriate decision was made on passing the draft law "On approval of the Labor Code of Uzbekistan" for discussion at the plenary session of the Legislative Chamber of Oliy Majlis.