Ministry of Public Education publishes recommendations for parents on organizing the first school week
The new academic year at most of the schools is expected to start on September 14.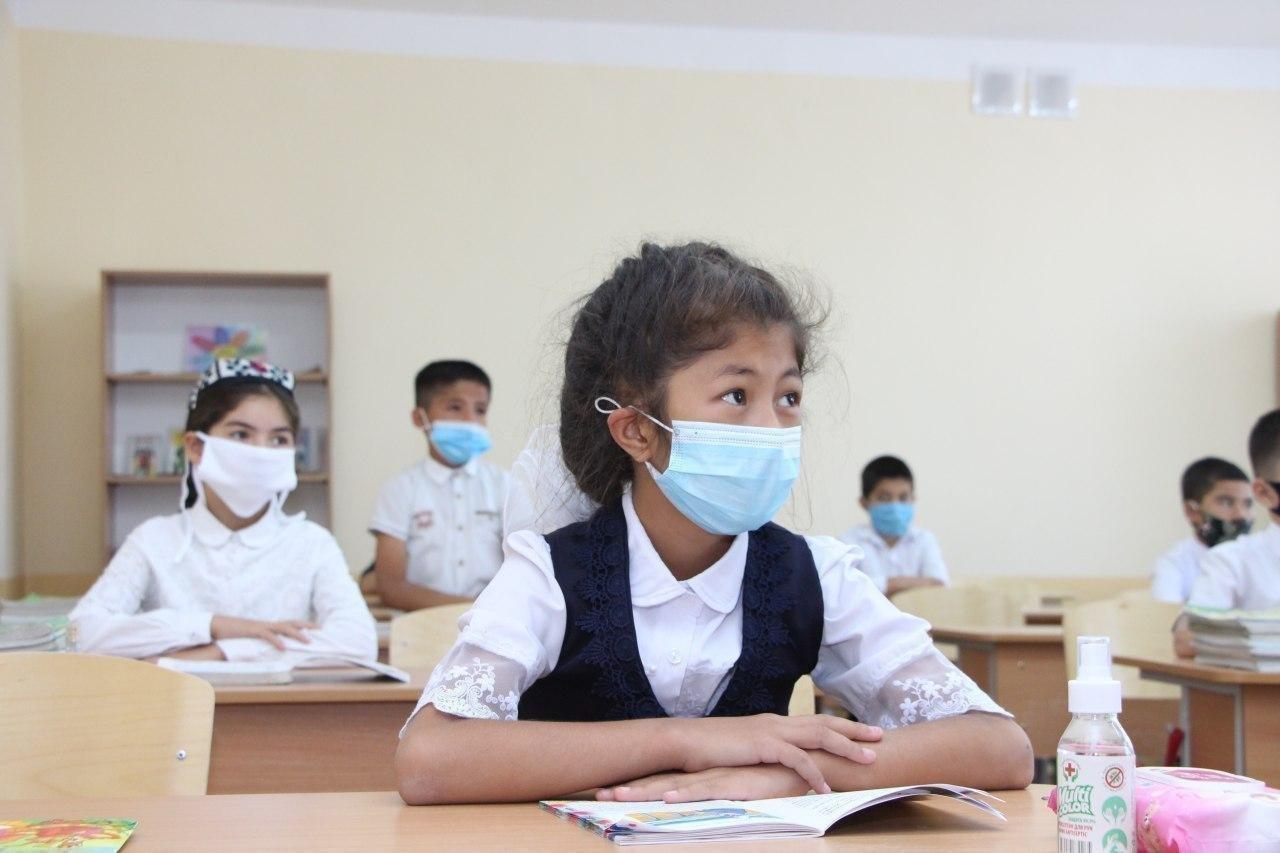 "Psychologists, meanwhile, ask parents to pay attention to the emotional state of the child, because it will take three weeks to get out of such a long quarantine. Parents must help their schoolchildren to reduce the stress," the Ministry of Public Education notes.
Here are some tips on how to help a child properly organize his first school week after quarantine:
Help the child properly allocate time for schoolwork and rest. After school, children must rest, eat, and then start doing their homework. Let them alternate the performance of written and oral tasks and take short breaks between them. Junior students can concentrate on one task for 10-15 minutes. This is how long one lesson should last.
Limit their time in front of the TV and computer – it causes them to feel tired and slows their performance.
Make sure they go to bed early. Constant sleep deprivation causes increased fatigue, bad mood and distraction. To note, primary school kids need to sleep for at least 10 hours a day and teenagers – nine hours.
After the lockdown, your children may get bad grades in school. Try not to berate them, but rather be patient and understanding. Do not let them lose their confidence, faith in their power, because of repeated recriminations.
If you have any doubts about how to behave in this situation, put yourself in the children's shoes. Remember yourself as a child, and do not deprive your child of happy memories.