The Unified National Labor System has fully digitized the process of concluding employment contracts between employers and employees and issuing labor record books, which contain all the data about a person's employment history, the Ministry of Employment and Labor Relations informs.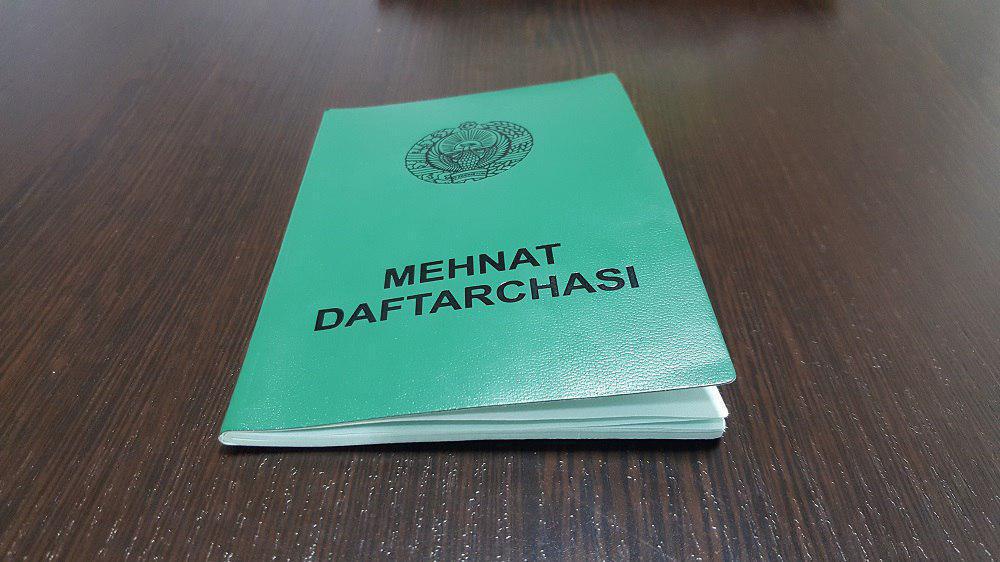 On January 1, 2020, the Ministry introduced the interdepartmental hardware-software complex Unified National Labor System.
The system enables citizens to obtain information on employment history, income and work experience online, and for the first time, the system does not require any documents from government bodies for calculating the employment history and in processing pension payments for the period after 2020.
At present, 463,700 employers from ministries, organizations and enterprises and 4.6 million employees are registered in the Unified National Labor System.
The digitization of labor relations in the system has made it possible to carry out an automated registration of jobs and vacancies and to remotely monitor compliance with labor rights. In particular, 4.8 million jobs have been added to the system, and, as a result, approximately 142.4 thousand vacancies have been identified.
The system also enables conducting an analysis of the labor market and forecasting trends, identifying occupational needs by industry, region and period.
The Unified National Labor System contains information on the taxpayer – his contributions to the pension savings account, personnel system of employers and vacancies, higher education of employees and other information. Each employer and employee have their own personal cabinet so that the user can easily access the information they have. In addition, an electronic labor record book can be printed in the personal cabinet of employees.