A citizen of Uzbekistan, 22-year-old Abdullah Soipov, has died falling from a steep cliff near a waterfall in southern Thailand, pattayapeople.ru reports.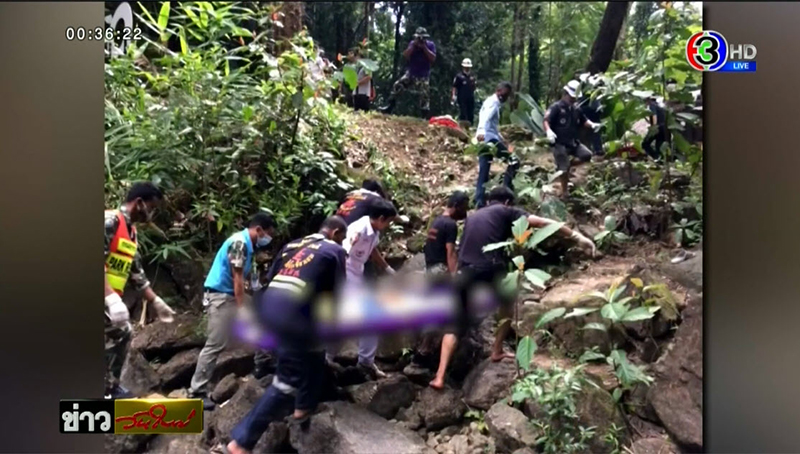 A group of 7 tourists, citizens of Russia and Uzbekistan, traveled from Phuket to the southern province of Ranong in Thailand to see local attractions. They rented three motorcycles and one car and headed to the two-tiered Ngao Falls.
While visiting the waterfall, one of the group members, 22-year-old Abdullah Soipov, stepped off the hiking trail and climbed a steep rock on his own to take pictures from above. He wore swimming trunks and no shoes, and probably slipped on the rocks.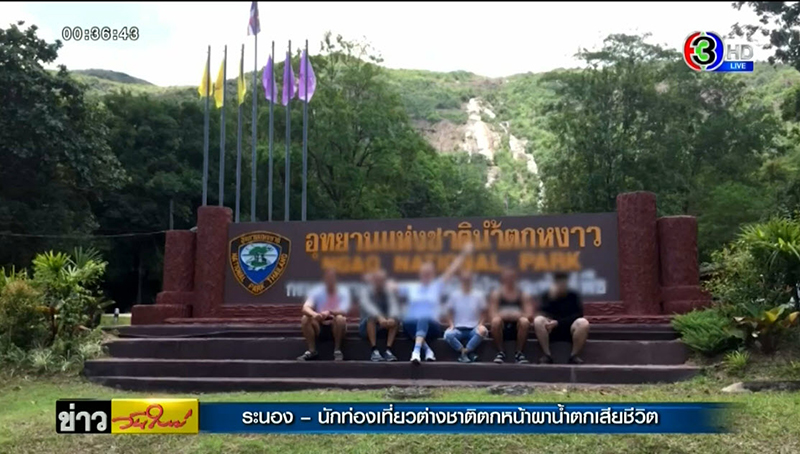 Friends of the victim immediately called a team of rescuers and doctors, but the guy died from a serious head injury, incompatible with life.
After checking the deceased's passport, it turned out that he was a volunteer at the local Foundation in Phuket and had a corresponding visa valid until November 25, 2020. His colleagues and friends are currently being questioned by the police. The body has been sent to Ranong Hospital for autopsy and determination of the true cause of death.