Tajikistan may resume export of electricity to Uzbekistan
Tajikistan has restored the supply of electricity to Afghanistan and is considering to resume exports to Uzbekistan.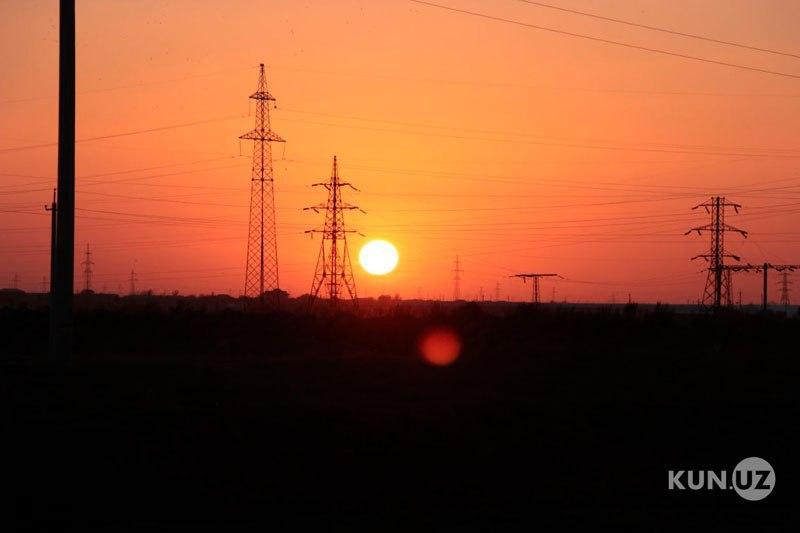 According to Asia-Plus, Tajikistan's Barqi Tojik Open Joint Stock Holding Company has resumed electricity supplies to neighboring Afghanistan as the water levels in the reservoir powering the Nurek HPP have reached the required point.
"Currently, up to 1.3 million kilowatt-hours of electricity is supplied to Afghanistan every day. We will try to increase supplies to this country if an opportunity arises," Nozir Yodgori, the company's spokesman, said.
Barqi Tojik is also considering the resumption of electricity supplies to Uzbekistan.
Tajikistan suspended electricity exports in July this year due to a dramatic drop in water levels in the Nurek Reservoir. On September 3, Barqi Tojik said water levels have reached the required mark of 910 meters above sea level.
According to Barqi Tojik, in the first six months of this year, it exported 546.6 million kWh of electricity to Afghanistan and 358.3 million kWh to Uzbekistan.
In 2019, Tajikistan exported 1 billion 458.2 million kWh of electricity ($60.6 million) to Afghanistan and 1 billion 425.1 million kWh ($28.5 million) – to Uzbekistan.