Cases of fraud in illegal assistance in the admission process to higher education institutions have been revealed, the Prosecutor General's Office told Kun.uz.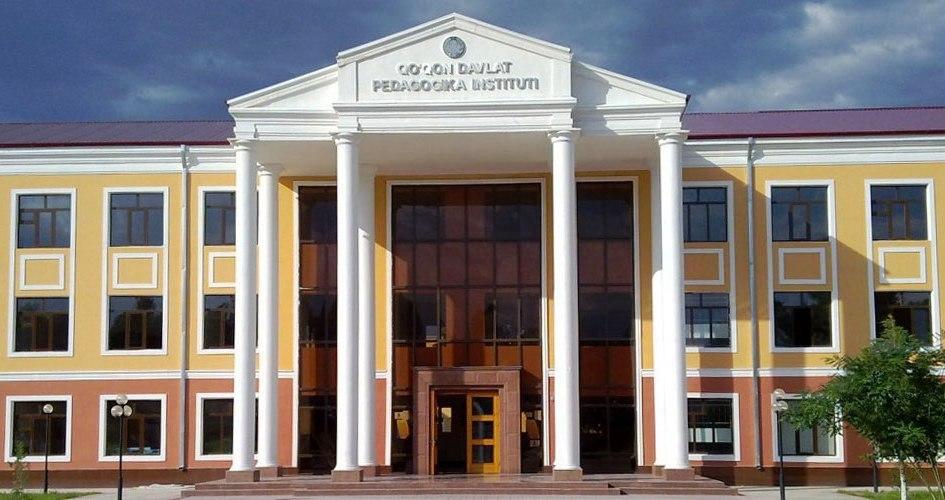 During an operational event organized by the Department for Combating Economic Crimes and the Kokand city office of the SSS, it was revealed that the chair of the Youth Agency branch at the Kokand State Pedagogical Institute B.Kh., in conspiracy with the faculty dean V.Kh., gained the trust of citizen Z.S. and received $3,000, promising to help with his enrollment in the Institute. The fraudsters were detained with material evidence while taking the money.
Also, during an operational event organized by the Shaykhantakhur district Department of the SSS in cooperation with employees of the Tashkent city DIA, citizen J.P. was arrested. He gained the trust of citizen B.Kh. and demanded $8,000 for enrolling his son in the National University of Uzbekistan named after Mirzo Ulugbek. He was caught red-handed while receiving $3,000 of the agreed amount.
An assistant to the Vice-Rector of the Samarkand State University U.E. was also detained with material evidence when taking $800 for his service in organizing the enrollment of citizen S. in the Urgench State University through acquaintances working in senior positions at the ministry.
On the aforementioned facts, criminal proceedings have been instituted under articles 168 and 28, 211 of the Criminal Code. An investigation is underway.