EPSILON (EDC): Ayzavat-8 well begins supplying daily 800,000 m³ of gas to Uzbek consumers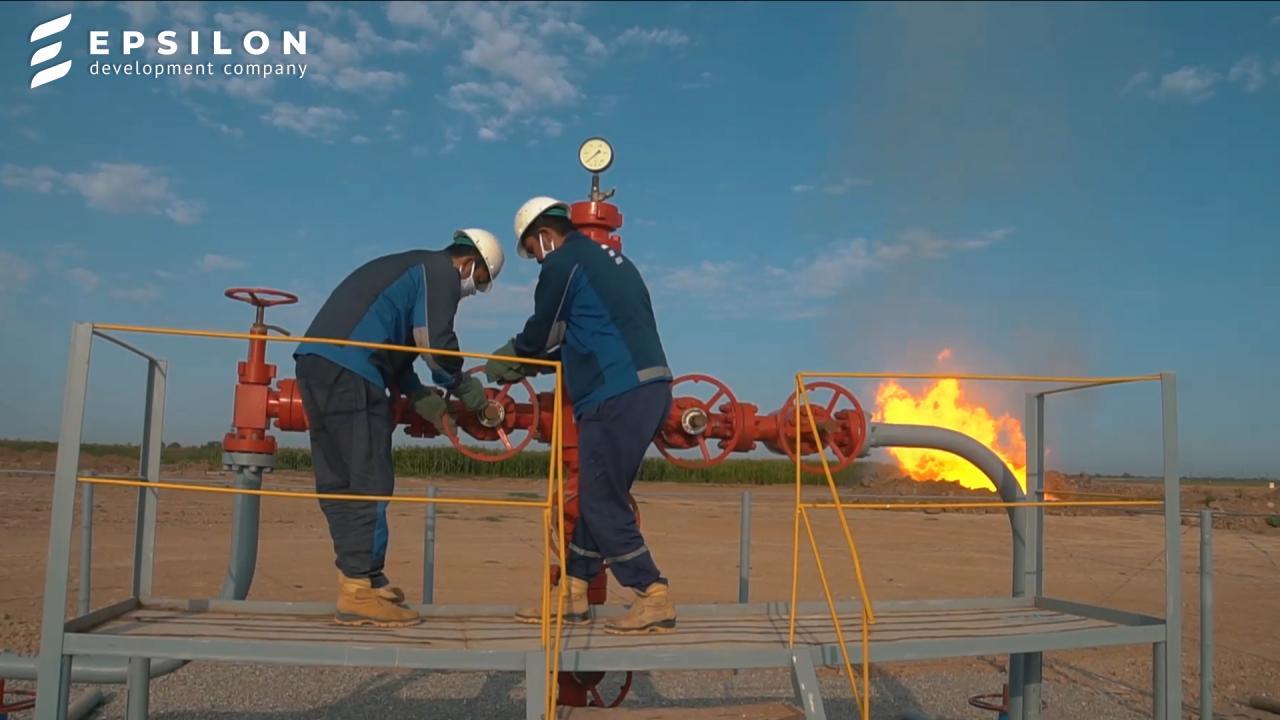 On September 10, EDC completed construction of a gas flowline bridging Ayzavat field with Chigil collecting point. At 10:35 AM, well No.8 was successfully connected to the main pipeline.
Construction of a 21-km-long flowline took 17 days. All works are in full compliance with relevant sanitary-epidemiological requirements.
Ayzavat field with estimated reserves of up to 10 bcm of gas was discovered by Epsilon in Kultak-Kamashi investment block located in Kashkadarya region.
Epsilon Press Office