Tashkent-Almaty-Tashkent flights will be operated on Fridays.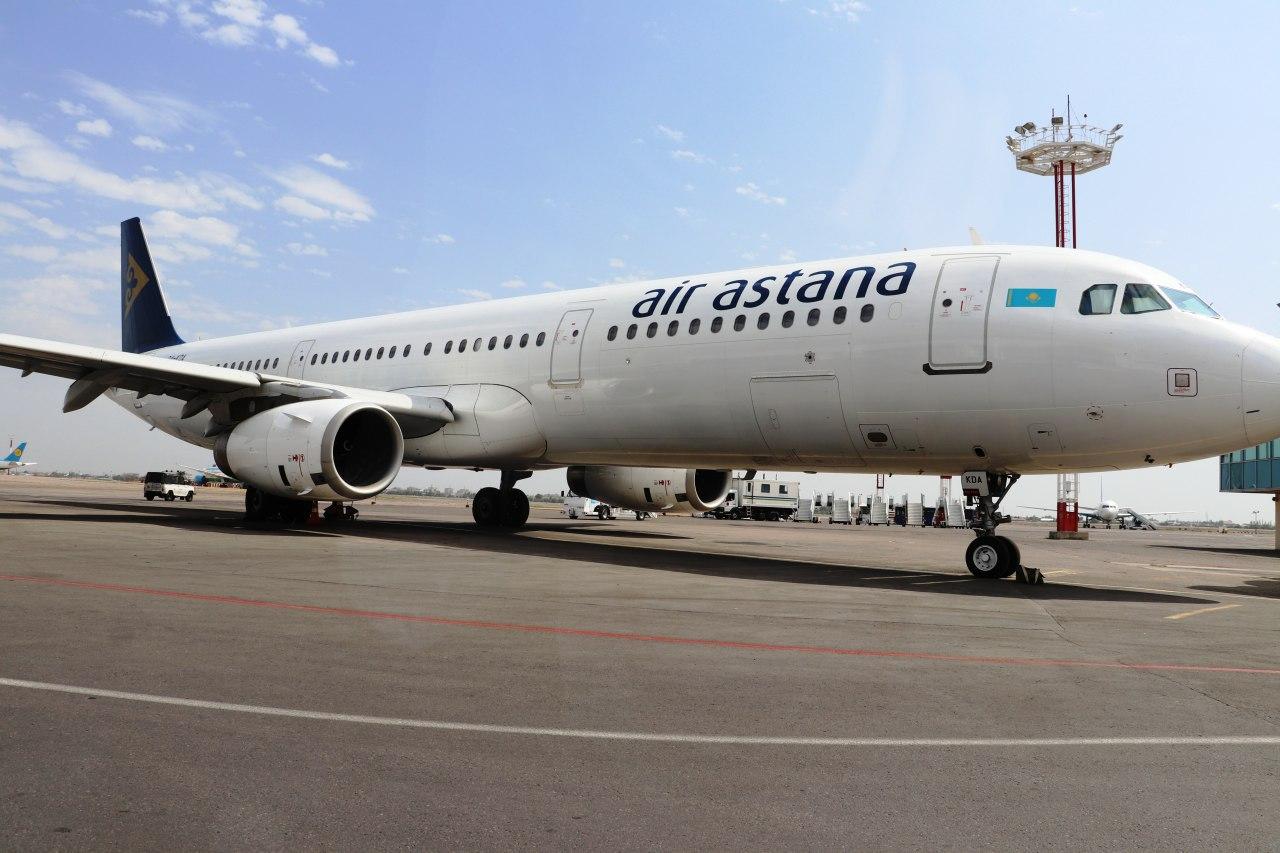 From today, September 11, regular flights with Kazakhstan have been officially resumed, the Ministry of Transport reported.
It was noted that following the negotiations with the Kazakh Aviation Administration on the resumption of regular international passenger flights, an agreement was reached between Uzbekistan Airways and Air Astana to launch regular flights en route Tashkent-Almaty-Tashkent on a parity basis from September.
Flights on this route will be operated on Fridays. From today, Uzbekistan Airways and Air Astana have started operating flights in this direction.
The Air Astana flight Almaty-Tashkent-Almaty landed at the Tashkent International Airport named after Islam Karimov at 12:40 today.
Passengers wishing to fly on this route can get detailed information from the official websites of the airlines, the report said.