This year, 164 billion soums have been allocated for the population of the Bukhara region who suffered damage as a result of a natural disaster – storm. Part of the funds was used to restore the economic infrastructure of the region.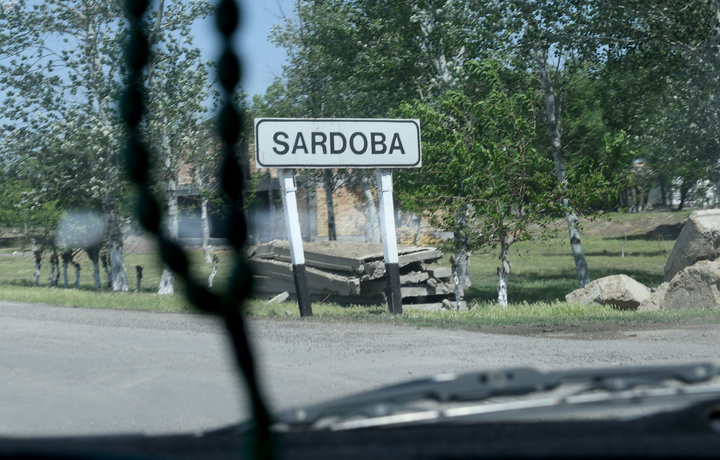 Additional 500 billion soums were allocated for the elimination of the consequences of the disaster at the Sardoba dam. This was announced by the Minister of Finance Timur Ishmetov.
According to the Minister, a total of 1.5 trillion soums is planned to be directed to Sardoba.
Expenditures of the State Budget for 2020 are set at 131.1 trillion soums, including 95.7 trillion soums (73%) of the republican budget and 35.4 trillion soums (37%) of local budgets.
"The spread of the coronavirus infection and the consequent quarantine measures in our country have led to a number of changes in the state budget. In particular, the Anti-Crisis Fund with a capital of 10 trillion soums was established under the Ministry of Finance. In the first half of 2020, expenditures worth 5.3 trillion soums were financed from the fund," he said.
According to the Minister of Finance, as of September 1, the fund's expenditures amounted to 9 trillion soums. Of these funds, 2.2 trillion soums were used to finance anti-coronavirus measures.
In August alone, 690 billion soums were allocated for the fight against coronavirus, of which 495 billion soums were spent on financial incentives for health workers.
"Based on the above, the expenditures of the State Budget for the first half of 2020 amounted to 64 trillion 879 billion soums or 25.4% of GDP. This is 99% of the approved plan for the first half of the year (65.3 trillion soums)," the Minister said.