The Senate Chairperson recalled that the state order for the cotton harvest was revoked and khokims are not allowed to interfere in the process.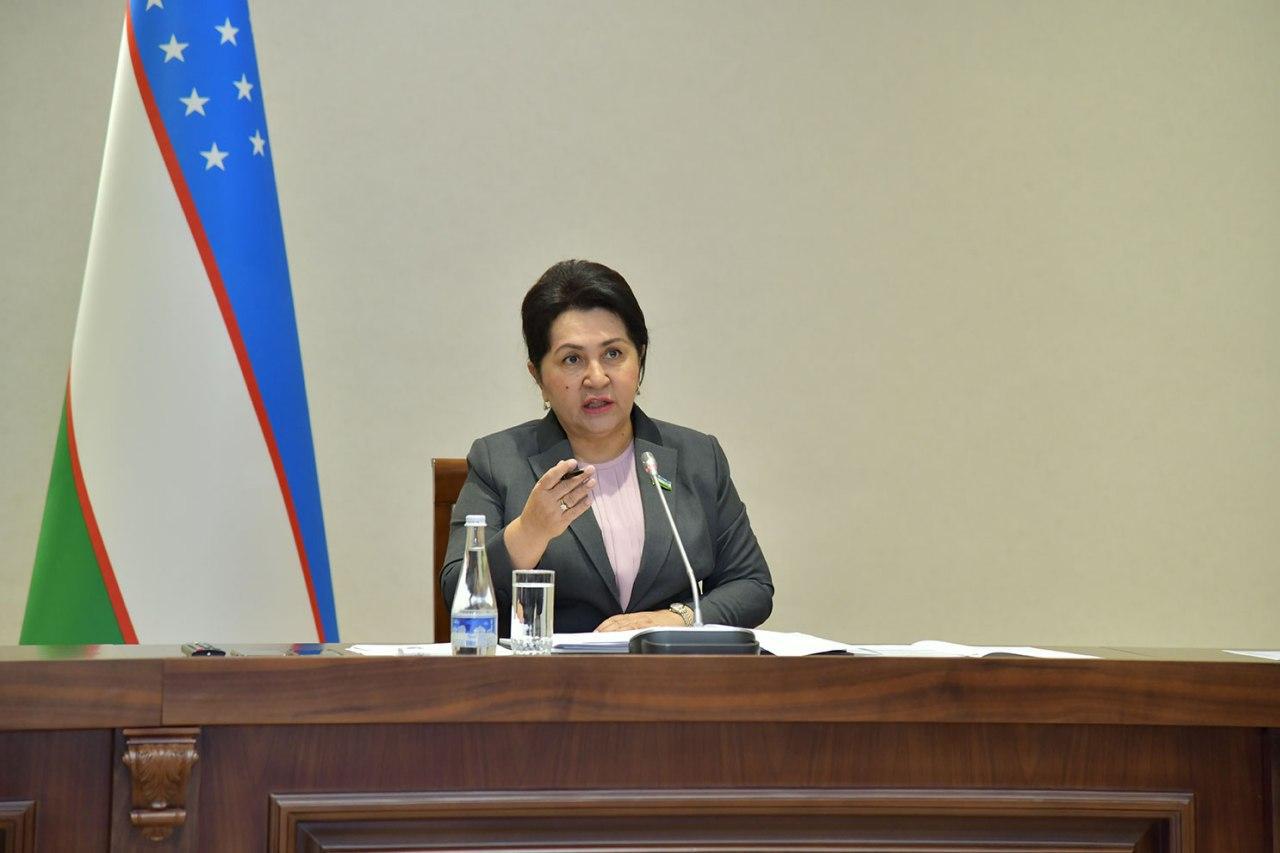 The Chairperson of the Senate of Oliy Majlis Tanzila Narbayeva spoke about the inadmissibility of forced labor in the cotton harvest.
"Millions of people, not just 10 or 20, are observing us, waiting for our next steps. Therefore, forced labor must be eliminated in our country. I ask you this as the Chairperson of the National Commission for Combating Human Trafficking and Forced Labor," Narbayeva said at the 7th plenary session of the Senate.
The Senate Chairperson issued a special warning to prevent cases of coercion to cotton harvest by cutting off social assistance to people.
"There are unemployed people, those who have been included in special lists of low-income families ("iron book"). People included in such lists should not be threatened by mahalla officials that their social benefits will not be paid if they do not go to cotton picking. People should not be taken to fields being gripped by fear. Labor must be voluntary and paid.
This year we are monitored not only by international organizations, human rights activists, but also by active citizens. Therefore, we should prevent any forms of forced labor.
The state order for cotton has been abolished, and khokims have been prohibited from interfering in the process. Everything will be done by farmers, clusters.
Once again, I ask that there should be no cases related to forced labor in any region," Kun.uz correspondent quoted Tanzila Narbayeva as saying.