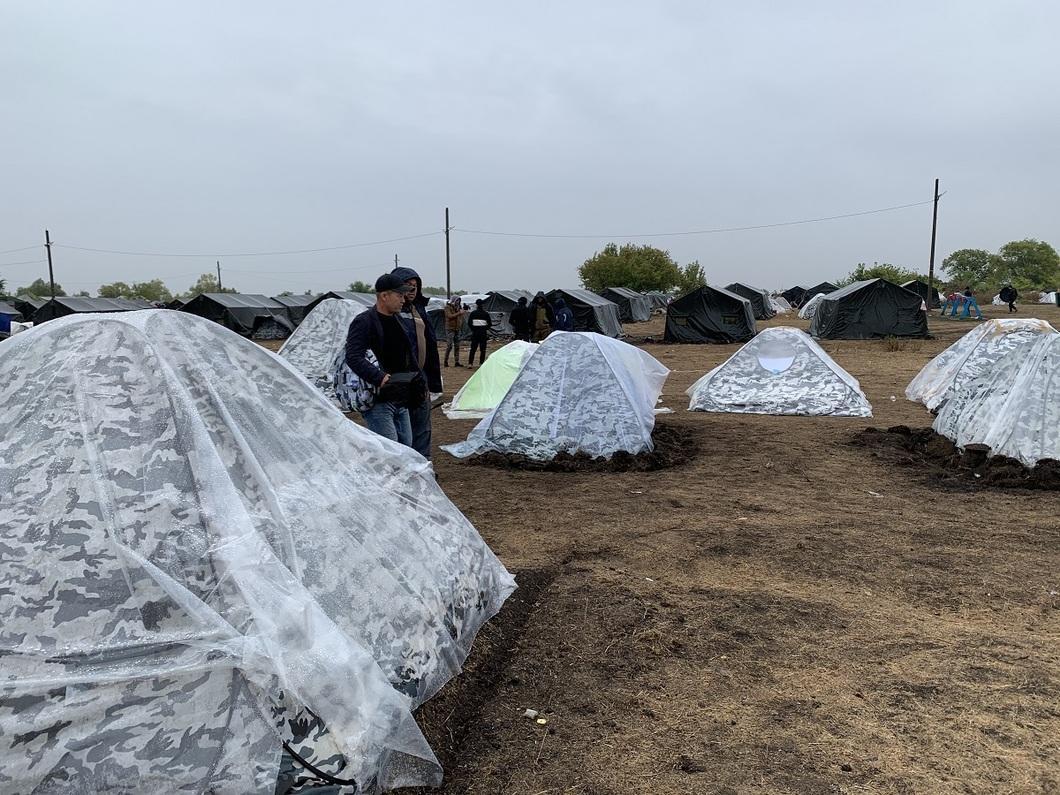 More than 4,200 migrants from Uzbekistan have gathered at the temporary refugee camps in the Samara Oblast. All of them are looking forward to returning home but are still unable to do so because of the closed borders, TASS reports with reference to the press service of the regional administration.
"There are 4,282 Uzbek citizens at the temporary stay point in the Kinel district. The camp has administrative and medical tents, water supply and products of basic necessities," the press service reports.
It was noted that there had been no disturbance of public order in the camp. According to the administration of the region, migrant workers from all over Russia began to come to the Samara Oblast at the beginning of May this year.
The camp was set up for migrants, first in the Bolshechernigovsky district and now in the Kinel district. In September alone, almost 4,000 people had already been evacuated from the region. According to the official reports, a total of 8,500 Uzbek citizens have been able to leave for Uzbekistan.
According to the data of "Novaya Gazeta", in addition to working men, the camp accommodated sick and old people, as well as pregnant women.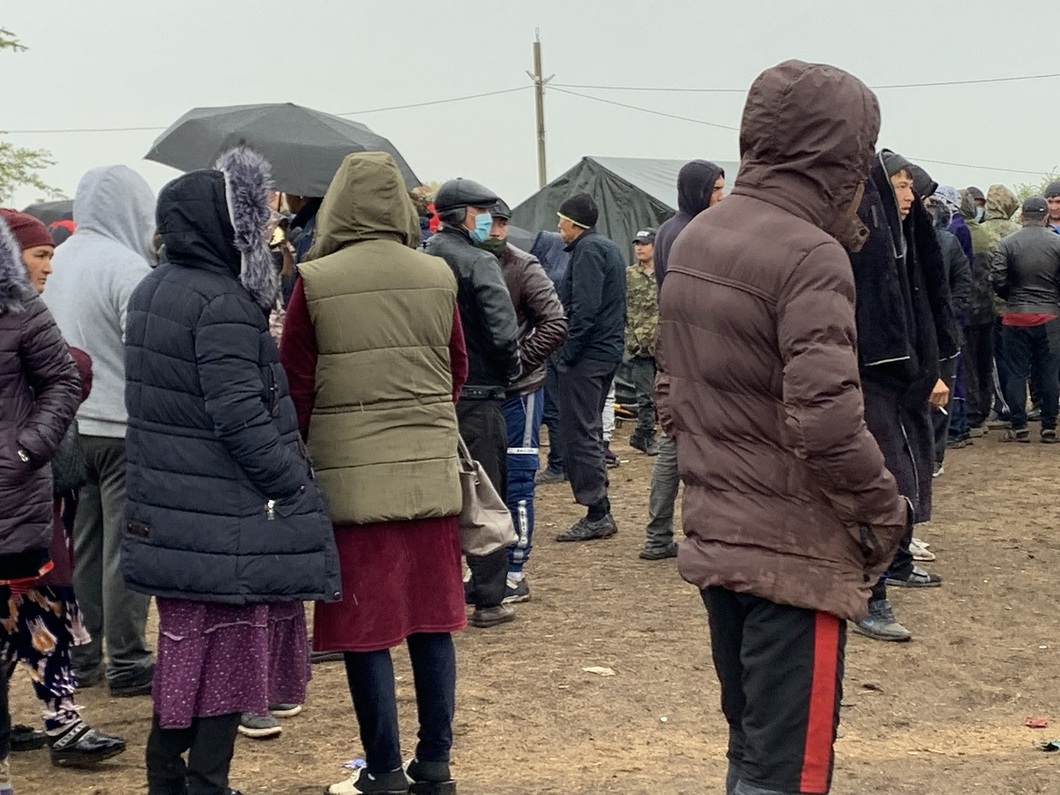 Some citizens propose residents of the camp to add them to the list for repatriation for money. Sometimes, people try to compile their own lists posing as representatives of some authorities, Yodgor Usmanov, Secretary of the Council "Local Uzbek National-Cultural Autonomy", said.
"The repatriation lists should be compiled by the consulate. But none of their representatives came to visit the camp, so the camp administration is now the one responsible for this. Of course, it is not correct, because it is not legal. We should not deal with issues of foreign citizens with completely different passports. Therefore we were categorically against this. This should be the responsibility of the consulate," the regional administration noted.
Usmanov says that the first thing to do is to get rid of fraudsters selling their turns for money. "I spoke to the consulate about such fraudsters. I told them that some residents of the camp said that the consulate is in cahoots with crooks and that it was in their best interest to come and deal with a problem. However, they responded that they were in no way related to the repatriation lists and fraudsters and that it was all up to the local authorities. But there are Uzbeks in the camp and the country must take care of its citizens. Uzbek people are patient. They are just dissatisfied with fraudsters and queues."