For the first time, imported gasoline ECO-93, produced in Turkmenistan, has been offered for sale at the Uzbek Republican Commodity and Raw Materials Exchange, UZEX reports.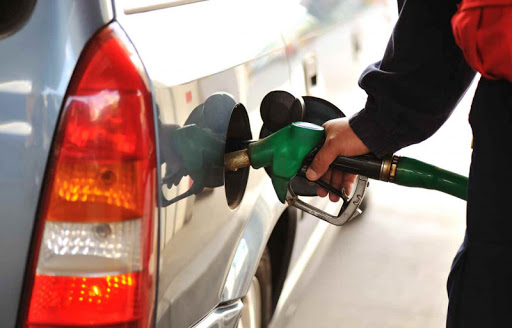 Nara-Komfort Servis LLC acts as a gasoline supplier. The starting price of the commodity is 600 thousand soums per 100 kilograms.
According to various sources, one ton of gasoline averages around 1,293-1,370 liters.
ECO-93 gasoline is produced in Turkmenistan since 2019. The use of ECO-93 gasoline reduces harmful emissions of sulfur oxide 50 times, nitrogen oxide – 5 times, carbon oxide – 2 times, hydrocarbons – up to 20%. In addition, less carbon deposit is formed on the engine of the machines, which doubles the service life in technical terms.