Girl sets her ex-boyfriend's car on fire after break-up
On September 19, at 4:10, 23-year-old Asilbek, a native of the Kashkadarya region, reported to police that his Lacetti car was set on fire in the Uchtepa district by 19-year-old Sitora.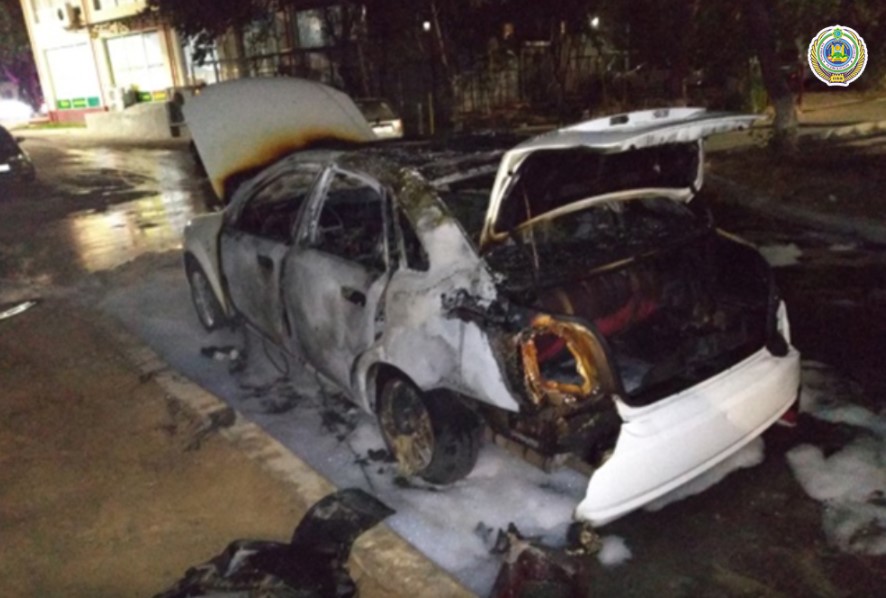 According to the Internal Affairs Department, the girl temporarily lived in the Uchtepa district of Tashkent and was involved in a romantic relationship with Asilbek.
The reason for such action was the fact that the man promised to marry her, but did not keep his promise.
Frustrated girl poured gasoline on the car and then set the vehicle on fire. The investigation on details of the crime is ongoing.