PM Abdulla Aripov to pay a visit to Tajikistan on September 28
Prime Minister of Uzbekistan Abdulla Aripov will visit Tajikistan on September 28-30, the press service of the Chamber of Commerce and Industry (CCI) reported.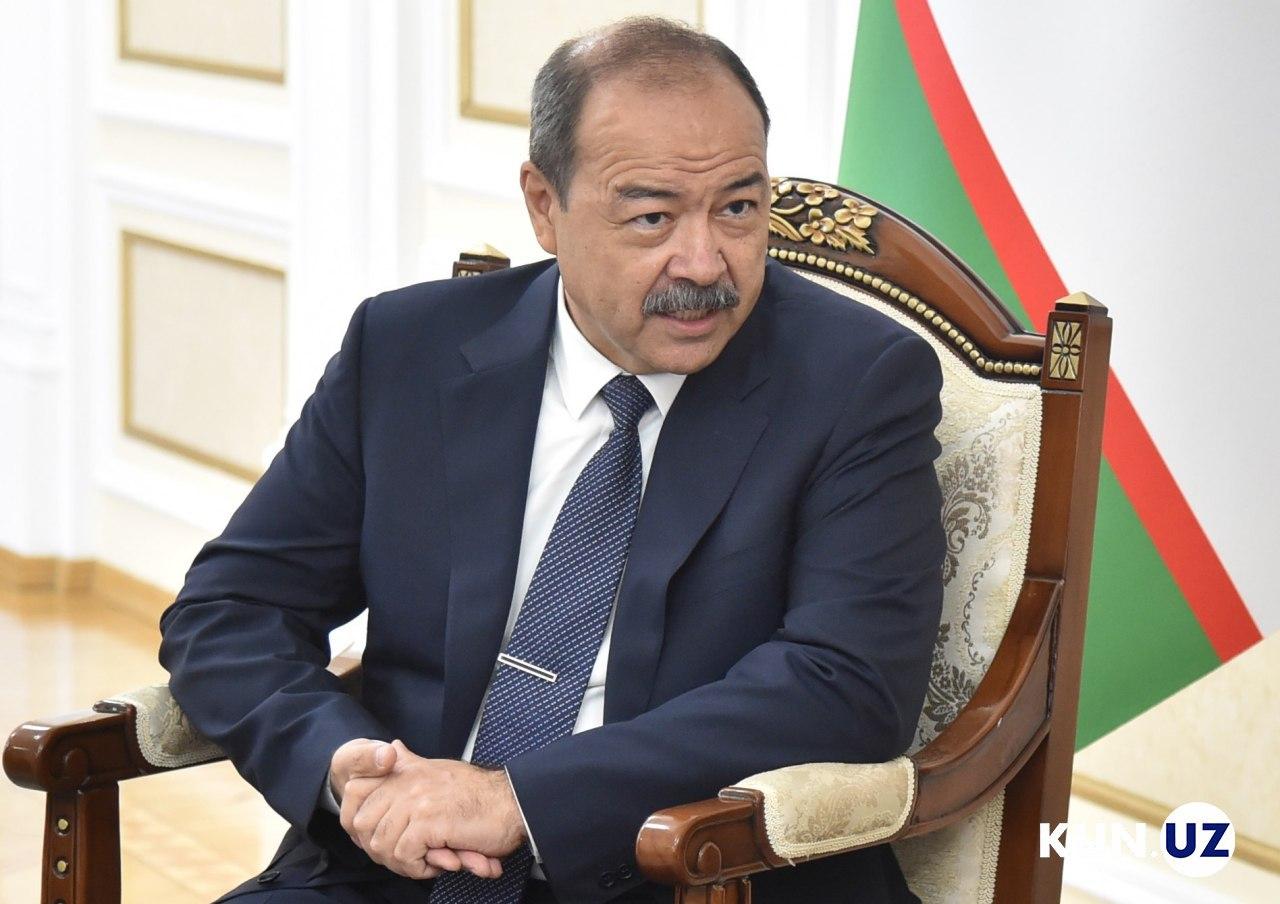 On September 18, Dushanbe hosted a meeting of the CCI delegations of the two countries.
At the meeting, the parties discussed the possibilities of expanding interregional cooperation between the territorial divisions of the CCIs. In particular, an agreement was reached on concluding an agreement on cooperation between the regional CCIs of the border regions of Uzbekistan and Tajikistan for the further development of business ties.
The parties also discussed the issue of holding of a business forum during the upcoming visit of the Prime Minister of Uzbekistan to Tajikistan on September 28-30 and agreed to continue work to further strengthen business ties between entrepreneurs of the two countries.