Globus Relief delivers humanitarian aid to Uzbekistan
The charity organization Globus Relief (USA) has delivered a humanitarian cargo worth $808,000 to Uzbekistan for strengthening the country's health-care system during the coronavirus pandemic, the Dunyo information agency reports.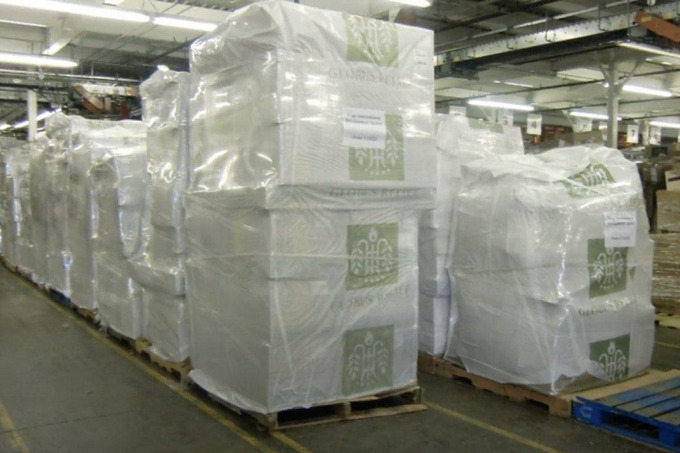 The cargo includes more than 2,000 medicines and medical products. According to the information of the Embassy of Uzbekistan in Washington, the cargo from Salt Lake City was shipped to Latvia, after which it reached Uzbekistan through Russia and Kazakhstan with the assistance of the diplomatic missions of our country.
The humanitarian aid package included non-invasive lung ventilation kits, diagnostic devices, sterilizing containers, antiseptic agents, wheelchairs, orthopedic and surgical tools and others.
The medical supplies will be transferred to state medical institutions in remote regions of Uzbekistan.
Globus Relief is a non-profit organization founded in 1996. Since its inception, it has collected and delivered over $1 billion worth of medicines and medical supplies to more than 140 countries.