Honored Artist of Uzbekistan Shukhrat Kayumov, 51, dies
Honored Artist of Uzbekistan Shukhrat Kayumov has died. The Ministry of Culture expressed its deepest condolences to the family and friends of the deceased.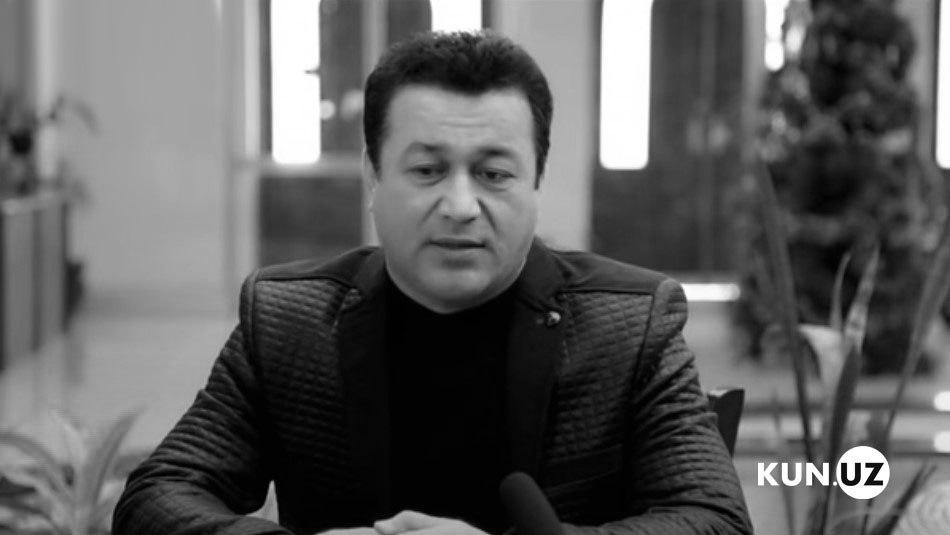 He was born on March 5, 1969, in Osh, Kyrgyzstan. In 1991, he graduated from the Uzbekistan State Institute of Arts and Culture.
For many years, Shukhrat Kayumov worked at the National Television and Radio Company and participated in the preparation of such programs as "Assalom O'zbekiston" and "Ohangrabo". He was also known as a singer.
The cause of his death has not been announced yet.
In the spring and summer of 2016, he was treated abroad due to deteriorating health.
Kun.uz extends condolences to the family members of the deceased.