Dr. Choi Jae Wook, a professor at the Medical Center of Korea University, participated at a meeting organized at the National Chamber of Innovative Healthcare that discussed the establishment of a medical cluster in Uzbekistan.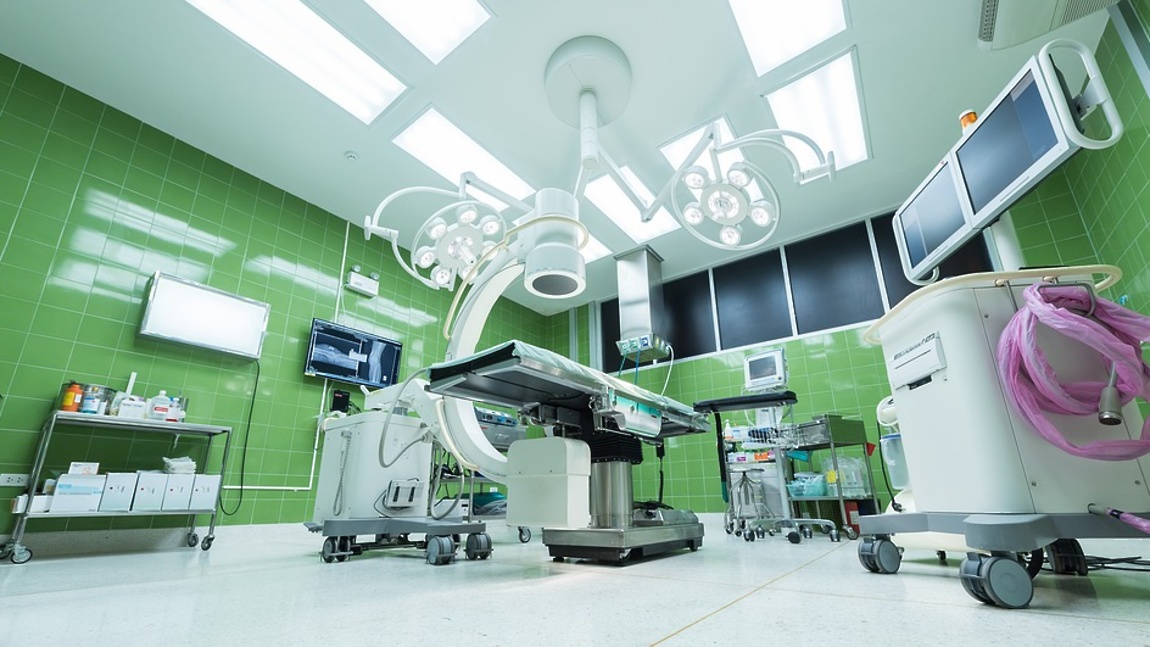 Dr. Choi is the project manager for the National Cancer Center based on the Korean model. South Korea supports the construction of the Children's Hospital in Tashkent, which, along with the planned oncology center and other facilities, could become the basis of an entire medical cluster – a model of an international approach to modern healthcare in Uzbekistan.
"The plan for the establishment of a medical cluster based on the Korean model also includes the organization of a multidisciplinary hospital for adults, a new medical school and a dormitory. In addition, it has to include the Center for Research and Development, which will be used for research in the field of medicine, including the possible development of new medicinal preparations," Choi Jae Wook said.
The National Chamber supported the initiatives of the Korean professor and expressed its readiness to facilitate the implementation of these projects to develop and introduce innovative approaches to healthcare management in Uzbekistan.
As the Chairman of the Chamber, Ravshan Izamov, pointed out during the negotiations, the master plan plays a key role in the successful implementation of the project. In turn, Dr. Choi stressed that planning is also the basis of sustainability of the project, as it is important to plan everything for the stable operation of this complex for at least 10-20 years in advance.
Based on common ground, the parties agreed to sign a Memorandum of Understanding on cooperation to develop the master plan of the medical cluster based on the Korean model.
The sides discussed the details of establishing a cluster that would include clinical institutions, a higher education institution, research and a development center.