Russian drug for treating coronavirus delivered to Uzbekistan
The Russian Direct Investment Fund (RDIF), Russia's sovereign wealth fund, and ChemRar Group have agreed to supply Avifavir, the world's first favipiravir-based drug registered against coronavirus infection and Russia's first drug approved for the treatment of COVID-19, to 17 countries.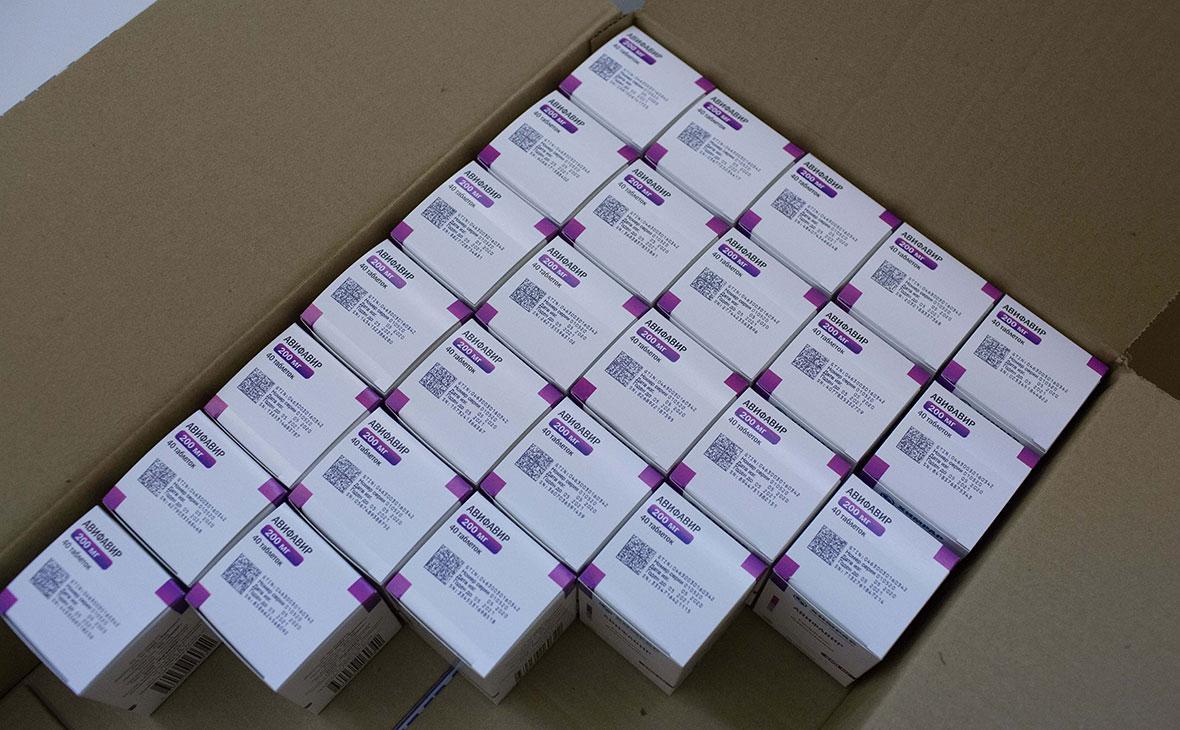 As TASS reports, the drug has already been delivered to Belarus, Bolivia, Kazakhstan, Kyrgyzstan, Turkmenistan and Uzbekistan and it is expected to be delivered to 17 more countries – Argentina, Bulgaria, Brazil, Chile, Colombia, Ecuador, El Salvador, Honduras, Kuwait, Panama, Paraguay, Saudi Arabia, Serbia, Slovakia, South Africa, UAE and Uruguay.
On May 29, 2020, Avifavir received a registration certificate from Russia's Ministry of Health based on thorough and transparent clinical data and became the first favipiravir-based drug in the world approved for the treatment of COVID-19.
Since April, 408 patients with confirmed coronavirus have participated in the studies at 35 medical centers in Russia. In October the number of patients will increase to 460.
According to an observational post-registration clinical trial of 940 patients, those taking Avifavir demonstrated elimination of the virus at an earlier stage in 30% of cases and the level of oxygen saturation was restored to normal twice as quickly (2 days versus 4 days) compared with standard therapy.