Uzbek school opens in New York
The Uzbek school Ziyo Art has opened in Brooklyn, New York.
The official opening ceremony was organized by the Consulate General of Uzbekistan in New York together with the diaspora organization Mahalla USA, the MFA press service reported.
According to the Consulate General, several subjects, including the Uzbek Language and Literature, Ethics, Fine Arts, Chess and Mathematics are taught at the school.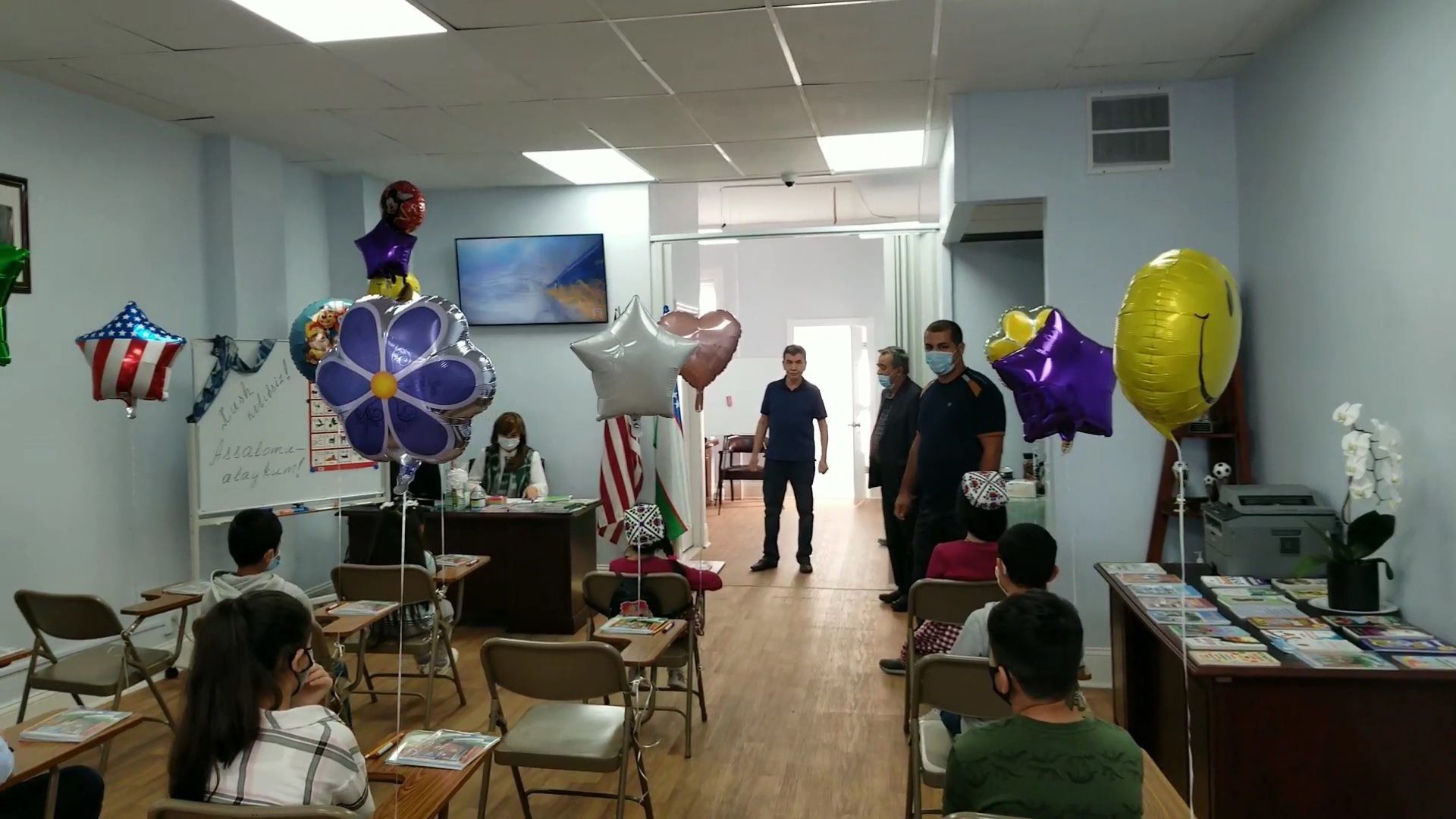 Classes will be conducted on Saturdays and Sundays in the Uzbek language by qualified teachers selected on a competitive basis using special teaching materials delivered from Uzbekistan.
On behalf of the Government of Uzbekistan, the Consulate General has handed over books to the school library.