Uzbekistan organizes 15 buses to repatriate citizens from Russia
The work on repatriation of citizens of Uzbekistan from different regions of the Russian Federation continues. These days, the number of repatriation charter flights has been increased several times as a result of negotiations with the relevant ministries and departments of Russia, in order to further accelerate this process. At the same time, special railway services are being regularly organized to different regions of the RF, the Ministry of Transport said.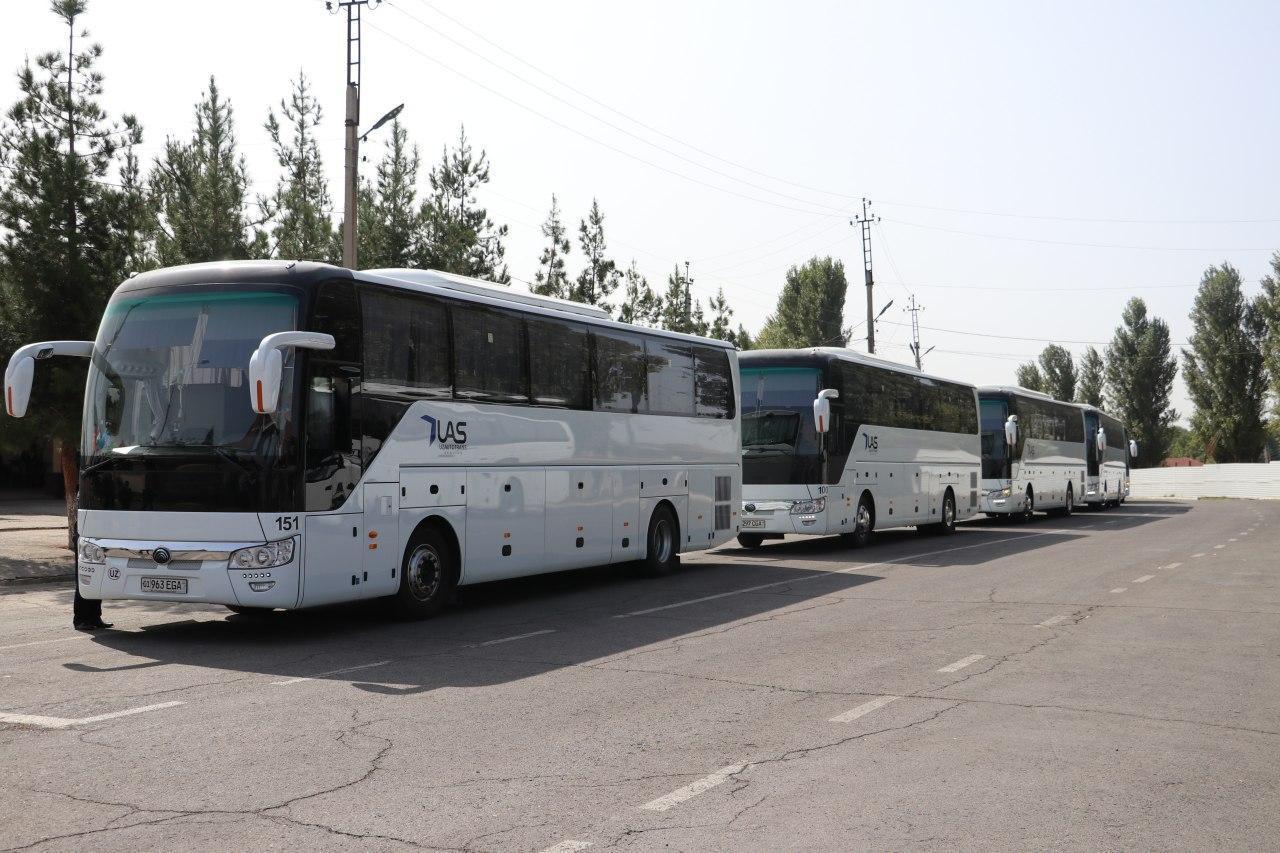 It is noted that a special bus service has been organized to bring home citizens who have gathered in the Samara Oblast of the Russian Federation on the border with Kazakhstan, all of them currently want to return to Uzbekistan.
These buses are operated by UzAutoTrans service under the Ministry of Transport. On September 23, the first group of 15 buses left for the Samara Oblast of Russia. The repatriation is carried out in strict compliance with all sanitary regulations and requirements of Kazakhstan and the Russian Federation.
According to the plan, the buses will arrive at the destination on September 25. On the same day, they will depart for Uzbekistan with more than 700 passengers.
"We ask citizens who want to return to Uzbekistan from different parts of the Russian Federation not to gather en masse in the border areas of Russia with Kazakhstan. Such situations could aggravate the current dangerous epidemiological situation, increase the risk of infection and, worst of all, limit the efforts made with great difficulty to bring our compatriots home," the ministry said.