The Cabinet of Ministers has adopted the resolution "On measures for the establishment of the Gazgan city khokimiyat in the Navoi region".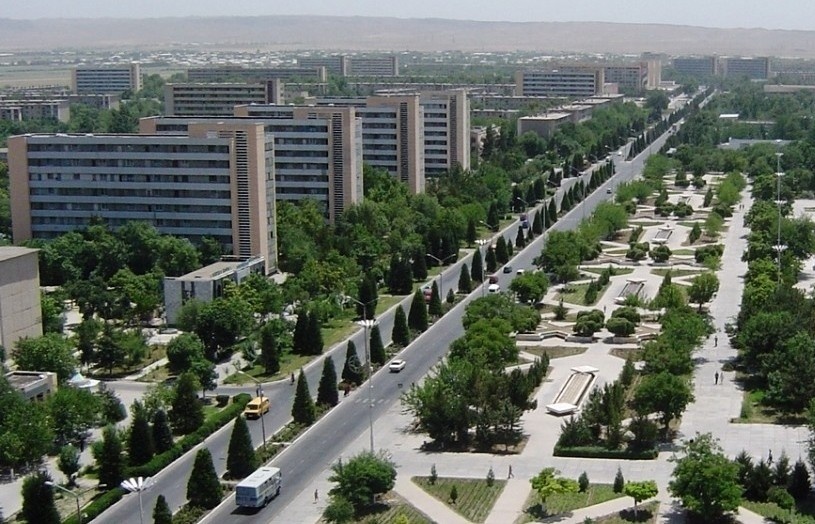 In accordance with the document, the khokimiyat of Gazgan city is formed in the Navoi region.
The Decree also approved the model structure of the management of the khokimiyat, as well as the number of departments of state bodies and organizations and their managerial staff.
To remind, by the relevant resolutions of the Oliy Majlis Chambers, the town of Gazgan in the Nuristan district of the Navoi region has been renamed as Gazgan city, and has been included in the list of cities of regional subordination.