EPSILON (EDC): Developing gas pipeline system in Uzbekistan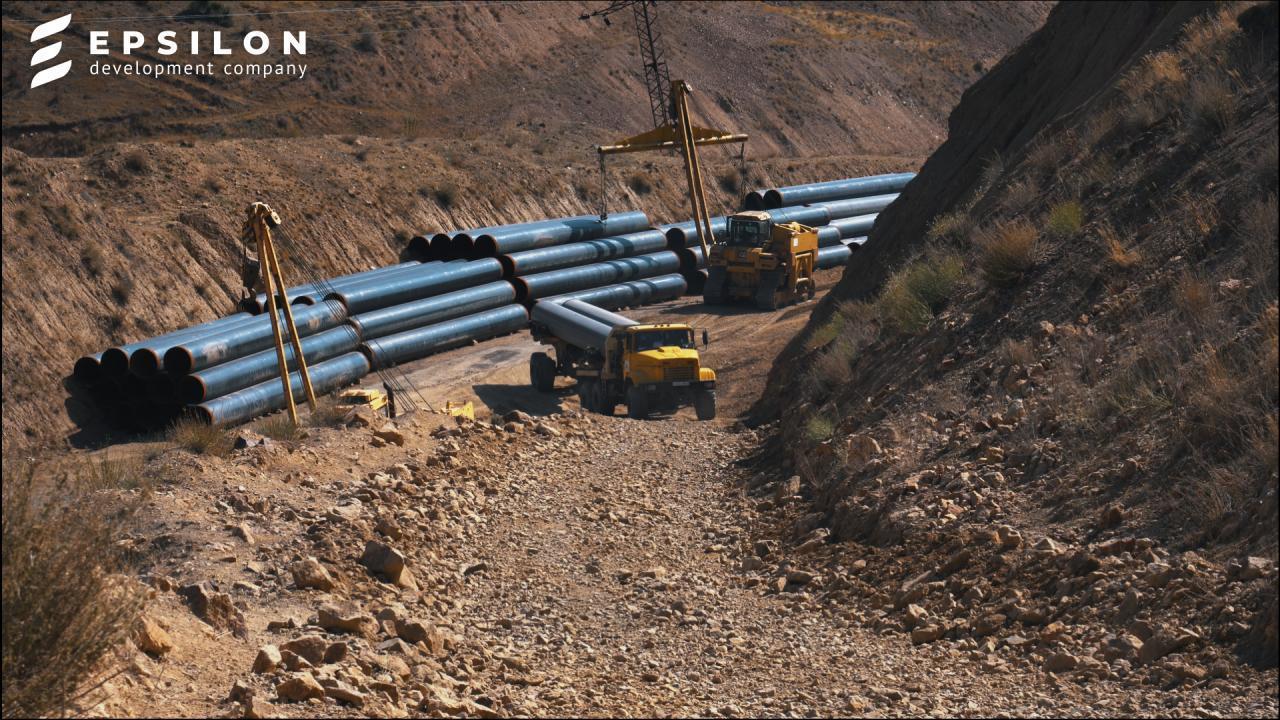 EDC continues modernizing gas transportation infrastructure in an effort to ensure uninterrupted gas supply to the population during the fall-winter period. The works span the territory of Jizzakh, Samarkand, Syrdarya, Navoiy, Namangan and Kashkadarya regions, and include the following:
Construction of "Akhangaran – Pungan" main pipeline looping over the Kamchik Pass (25 km) and a branch line from the 338th km to "Yangiyer CS – Shirin GDS" (4.7 km);
Repairs of damaged "Mubarek – Zirabulak" ("BGBA-TBA"), "DBST", "Kelif – Mubarek" and "BGBA-TBA-A" main pipeline sections (25.8 km).
Total as of September 26:
3.7 km of pipeline route prepared in high mountainous area;
11.6 km of pipes delivered;
5.4 km of trenches dug;
8.5 km of pipes welded into a string;
4.6 km laid.
All works fully comply with relevant sanitary-epidemiological and environmental requirements.
Epsilon Press Office