Ministry of Health: Only 5 thousand doses of "Sputnik-V" vaccine have been requested, not 35 million
The Ministry of Health of Uzbekistan stated that it requested only 5,000 doses of Russian "Sputnik-V" vaccine after the Russian mass media announced that the parties have reached an agreement on the delivery of up to 35 million doses of vaccines to Uzbekistan.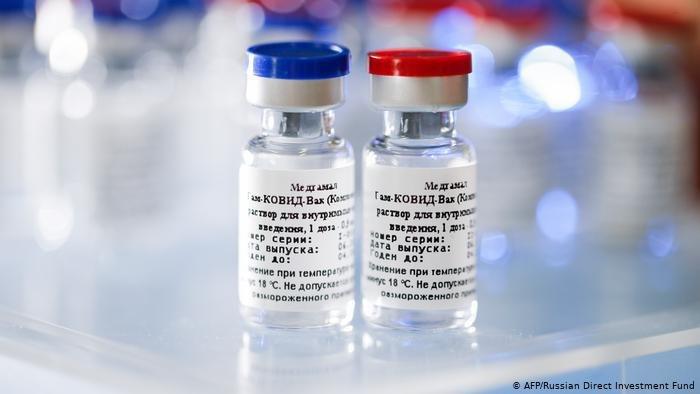 The publications with reference to the press service of the Russian Direct Investment Fund state that "after obtaining the approval of the regulatory bodies of Uzbekistan, up to 10 million doses of vaccine can be delivered to the republic, and this number will increase to 25 million in 2021". As the RDIF reports, an agreement on the supply of vaccines has been reached with the pharmaceutical company Laxisam.
After that, the Ministry of Health of Uzbekistan reported that they had made a request for the purchase of only 5,000 doses of the "Sputnik-V" vaccine.
The "Sputnik V" vaccine is produced by the Gamaleya Research Institute of Epidemiology and Microbiology and received the registration certificate of the Russian Ministry of Health on August 11, becoming the first registered vaccine against coronavirus in the world. A post-registration vaccine study involving 40,000 volunteers is still ongoing. More than 60,000 people volunteered for the study. The first results of the post-registration study are expected to be published in October-November 2020.